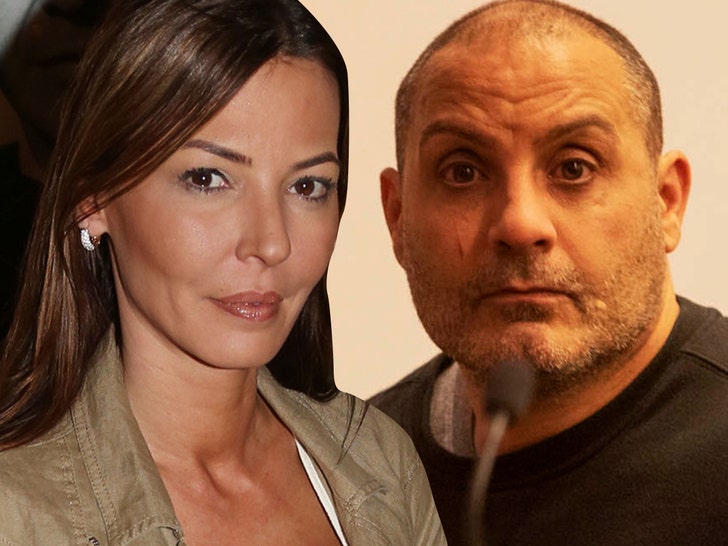 Exclusive
"Mob Wives" star Drita D'Avanzo asked the judge to go easy on her husband in his federal gun case … but instead, the judge dropped the hammer.
Drita and her 2 daughters were in court Friday for her husband Lee D'Avanzo's sentencing in New Jersey where judge Rachel P. Kovner sentenced Lee to 64 months in prison.
Lee's counsel argued a sentence of 37 months was more than enough because he took responsibility for the crime … but federal prosecutors in Brooklyn wanted up to 46 months. Kovner wasn't having it, saying keeping 2 loaded guns with hollow point ammunition in a home with 2 daughters was extremely dangerous.
Kovner added she didn't have confidence Lee would learn his lesson if she gave him a lighter sentence. She also noted Lee has 6 prior convictions and had previously violated supervised release. She said she had a duty to protect the public. Once he's done serving his sentence … Lee will be on 2 years of supervised release.
Drita wrote a letter to the judge asking her to cut Lee a break because he's a good father to their two daughters. That plea obviously fell on deaf ears.