Within the broader mystery category are so many sub-genres that, in my opinion, there's something for nearly every reader. Some, like the locked room mystery or whodunit, focus on a puzzle that the reader must untangle alongside the sleuth. Others, like hardboiled or courtroom mysteries, explore social issues and human nature in thought-provoking ways. And many mystery novels, even within these sub-genres I've mentioned here, accomplish both!
Whether you're new to the genre or you want to explore it on a broader level, read on for a primer on the most popular mystery sub-genres. Along with a description of the sub-genre and its conventions, I've included an example recommendation with each one to get you started for sub-genres you haven't explored yet.
As you read, keep in mind that some mystery novels may fall into multiple sub-genres categories. A book could, for example, be both a cozy mystery and a historical mystery if its set in a time period before the present day and describes no graphic violence.
But before I begin, let's start with a quick definition of the mystery genre. Mystery novels feature stories in which the protagonist investigates a crime or unusual circumstance, usually but not always murder. They do so by interviewing suspects or witnesses and reviewing evidence, like the scene of the crime or items left behind by the culprit. The sleuth could be a professional detective, or they could be an amateur that uses seemingly unrelated skills from their personal or work lives to solve crimes.
Hardboiled Mystery
Hardboiled mysteries star detectives solving a crime within a corrupt system. While often set in the early 20th century, hardboiled novels can take place in a contemporary or even speculative setting.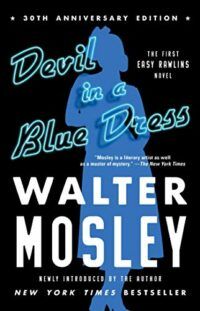 Easy Rawlins, a Black World War II veteran in 1940s Los Angeles, visits a local bar after being fired from working at a defense factory plant. It is here that a stranger approaches him with a job: to locate a missing white woman.
As Rawlins investigates the case, what he uncovers brings racial and social issues in the United States into sharp focus.
Noir
Although it shares some similarities with hardboiled, noir is its own sub-genre. While both involve a character investigating a crime in a corrupt and unfair society, the line between who is morally good and bad is usually less clear in noir.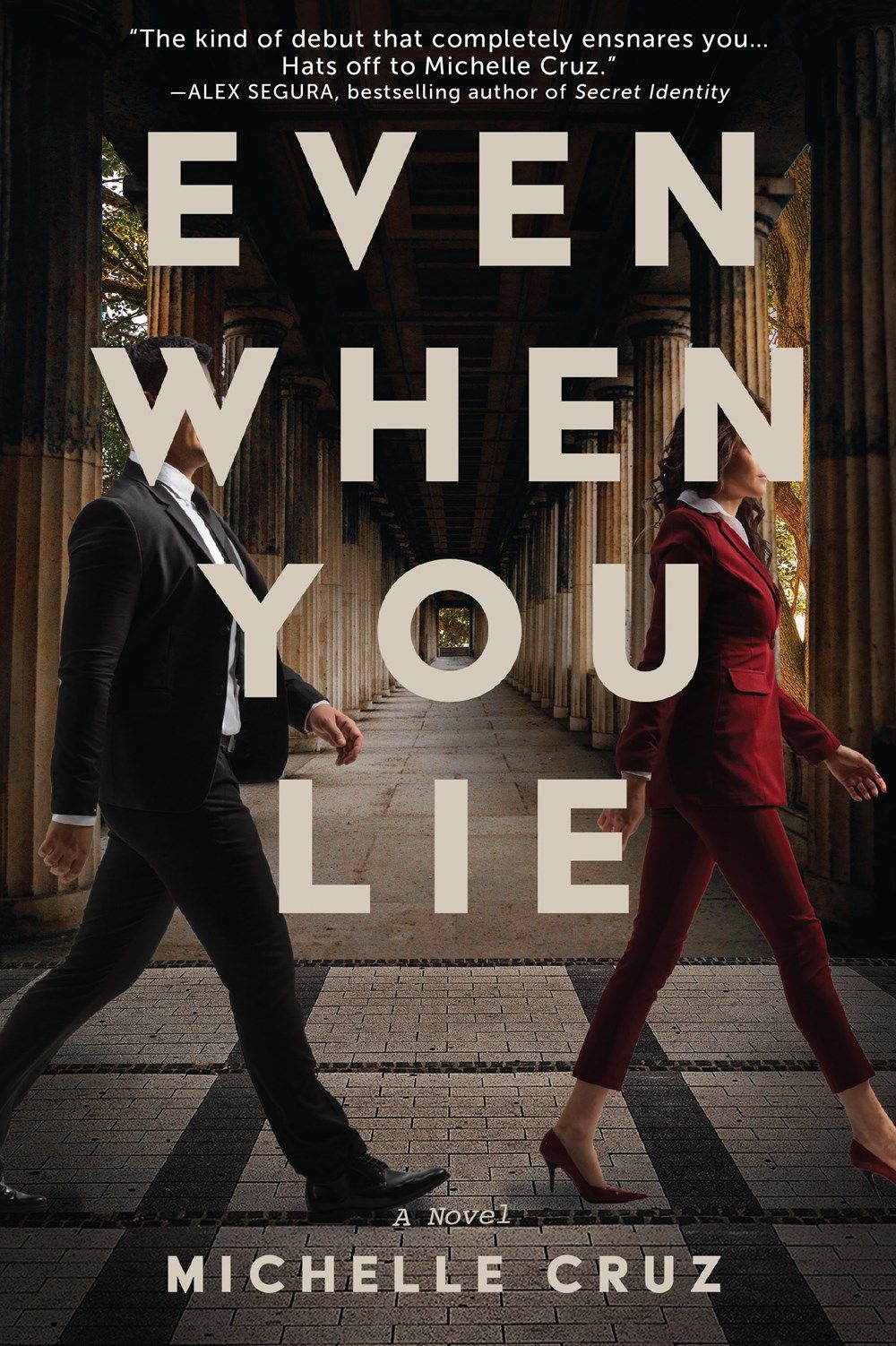 Reagan Reyes is an in-house investigator for defense attorney Cade McCarrick in Dallas, Texas. Secretly, they live together despite strict rules against romantic relationships at their law firm. Their love is defined by a promise: to never lie to each other.
But when Reyes is compelled to investigate the sudden death of a woman who visited their office just minutes earlier, their relationship — and safety — is pushed to its limit.
Amateur Sleuth
This sub-genre encompasses all mysteries that center a sleuth who is not a private or police detective solving a crime. The protagonist often uses skills from their profession, hobby, or lived experiences to search for clues.
Tattooed former punk rocker Sister Holiday is not who, at first glance, one might expect to be a member of the Sisters of Sublime Blood in New Orleans. When a mysterious arsonist targets the Saint Sebastian's School, Sister Holiday takes it upon herself to investigate — even if it leads her to confronting other sisters and her life before the convent.
Cozy Mystery
Cozy mysteries feature an amateur sleuth solving a crime within a small, close-knit community. What differentiates them within the broader category of amateur sleuth mysteries? Cozies have no graphic violence and generally have no swearing or sex (though the exact guidelines vary by author and reader).
Samantha Washington runs a mystery bookstore in small town Michigan and, in her free time, works on a manuscript of her own. When a realtor is murdered in her backyard and Samantha becomes a suspect, she must put her armchair sleuthing skills to practice and catch the killer.
Courtroom Mystery
Courtroom mysteries are set around a legal case in which the protagonist, usually a lawyer, investigates to uncover the truth behind questions surrounding the crime. The sleuth's daunting task is to not only solve the crime but argue their case in court.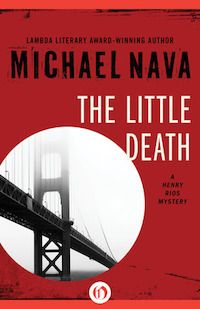 When his former lover Hugh Paris is found dead, gay public defender Henry Rios suspects someone murdered Hugh — even if the police deem his death accidental. After all, Hugh came from a wealthy family, and money often leads others to corruption. It's up to Rios to unravel the family secrets left behind in Hugh's wake in this Lambda Award–winning series.
Police Procedural
Procedural mysteries follow a police detective and the steps they take to solve a crime from discovery to arrest. Most are part of a series following one detective in which each installment functions as a standalone story.
This is the first in a police procedural series starring Darko Dawson, a detective inspector in Accra, Ghana. Called to a remote village to investigate the murder of medical volunteer Gladys Mensah, Dawson is haunted by memories of his mother's disappearance in the same village 20 years earlier as he works to solve the case.
Historical Mystery
Historical mysteries are set, as you might guess, in the past. According to the Historical Novel Society, books are considered historical fiction if they take place either 50 years before the present or are written by an author who was not yet born during the time period the story is set.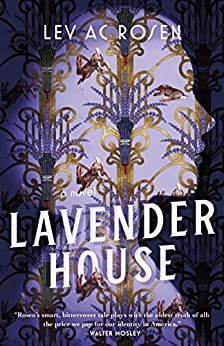 Fired from his job as a police detective after being outed as gay, Evander "Andy" Mills is approached by Pearl Velez with a job: solve the murder of her wife Irene Lamontaine, the wealthy owner of the Lamontaine Soap company.
As he investigates the case at the Lamontaine estate, Mills discovers a safe haven for the queer family members and servants — unheard of in the 1950s. But a killer lurks within the confines of the estate, and Mills must catch them amidst a large cast of suspects and rising tensions.
Mystery Thriller
This sub-genre brings together the best elements of the mystery and thriller genres, with greater suspense and a faster-paced plot than your usual mystery, while still centering a character who investigates a crime or unusual event.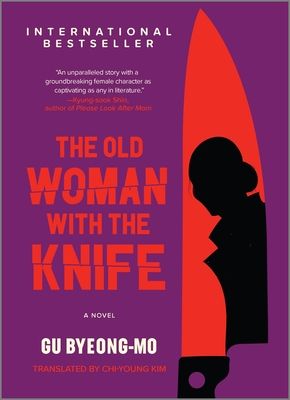 65-year-old hired assassin Hornclaw is increasingly confronted with the uncertain future of her career as she ages. After suffering an injury, she forms an unexpected connection with her new doctor while following her suspicion that someone within her agency is targeting her.
Mystery Romance
With a compelling mystery to drive the external plot, the protagonist and love interest are brought closer by the danger they encounter while solving it in this sub-genre. While many mystery sub-genres may feature a romantic subplot, the love stories in mystery romance always ends happily and are a key part of the story.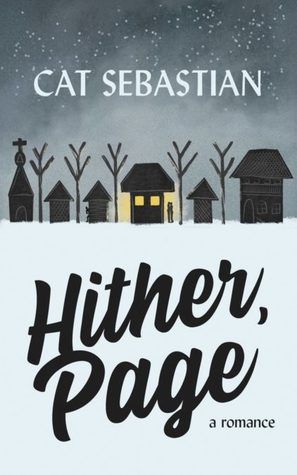 When James Sommers moves to an English village, he hopes for a quiet life as a country doctor while he copes with PTSD after serving in World War II. But when a local is murdered, Sommers is pulled into investigating alongside jaded spy Leo Page — who he finds himself increasingly drawn to as the case progresses.
Whodunit
Whodunits are centered around a large cast of potential suspects all accused of a crime. Every suspect has a strong motive for committing it as well as their own quirks that make the story interesting. The protagonist, who may be a professional or amateur sleuth, must interview the suspects to determine which of them is actually guilty.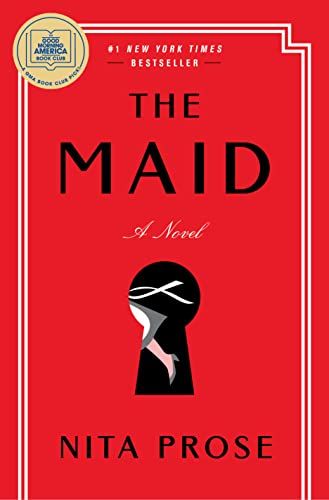 Twenty-five-year-old Molly Gray loves nothing more than being a housekeeper for the Regency Grand Hotel. In the aftermath of her Gran's death, it gives her days structure and meaning. But when a wealthy guest named Mr. Charles Black is murdered, Molly is the one person with the attention to details and knowledge of the hotel that may be able to solve the case.
Locked Room Mystery
Locked room mysteries center seemingly impossible crimes, with circumstances and strange details that make catching the culprit a difficult feat. The sleuth must resolve the supposed impossibilities through investigation to uncover what really happened.
After sustaining an injury during an on-stage accident, professional magician Tempest Raj returns home to work with her family's Secret Staircase Construction company — a home renovation service that builds secret passageways for their clients.
But after a body is found sealed in a client's wall, Tempest is compelled to investigate for two reasons. First, because the room has been sealed for over 100 years. And second, because the body discovered is Tempest's stage double.
Paranormal Mystery
Paranormal mysteries are set in the real world but with a touch of the supernatural. Witchy mysteries in particular are popular within this sub-genre — stories where a witch must use her magical powers to catch a criminal.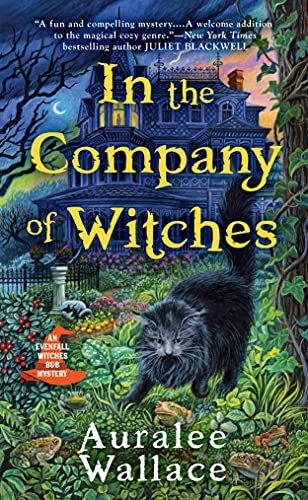 I've heard this book best described as "Practical Magic, but make it a cozy mystery." Following her husband's sudden death, witch Brynn Warren returns home to grieve and help her aunts Nora and Izzy run their bed and breakfast.
When a particularly argumentative guest named Constance Graves is found murdered at the B&B, Aunt Nora is named a suspect by the police. It's up to Brynn to reconnect with her magical abilities and use them to prove Aunt Nora's innocence.
---
Interested in learning more about the mystery genre? Find more book recommendations here: