Fourth Wing by Rebecca Yarros, the first book in the Empyrean series, has been a massive hit: it quickly became a #1 New York Times bestseller, thanks in part to going viral on TikTok. It was #1 for 13 weeks and stayed on the bestseller list for 25 weeks.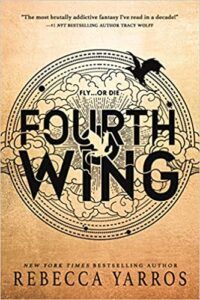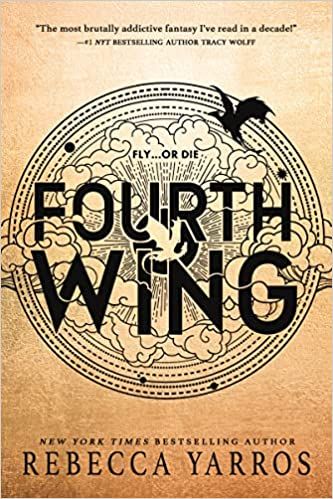 The new adult fantasy novel follows Violet Sorrengail in her first year training as a warrior and bonding with a dragon. It has a dark academia aesthetic and a steamy romantic plot, making it an easy sell for fans of books like Sarah J. Maas's series.
Today, it was announced that Amazon and Michael B. Jordan's Outlier Society have acquired the rights to adapt the Empyrean series — including Fourth Wing, Iron Flame, and three forthcoming titles — into a TV show for Amazon MGM Studios.
Yarros will be executive producing — but not writing — the show, alongside Liz Pelletier for Entangled Publishing. No other details about production or cast are available yet, but the finished show will stream on Prime Video.
Also In This Story Stream