I first became aware of Little Free Libraries perhaps seven or eight years ago, which means that I have wanted one of my very own for nearly a decade. I even know exactly where I'd put it (there's a small local park that would be perfect). Once I'd set up my dream library, I would also make sure to get a stamp or Little Free Library book labels so that my Little Free Library patrons would remember where their new favorite book came from. Until I achieve this personal dream, I'll just collect fun add-ons for all of the lucky LFL stewards out there!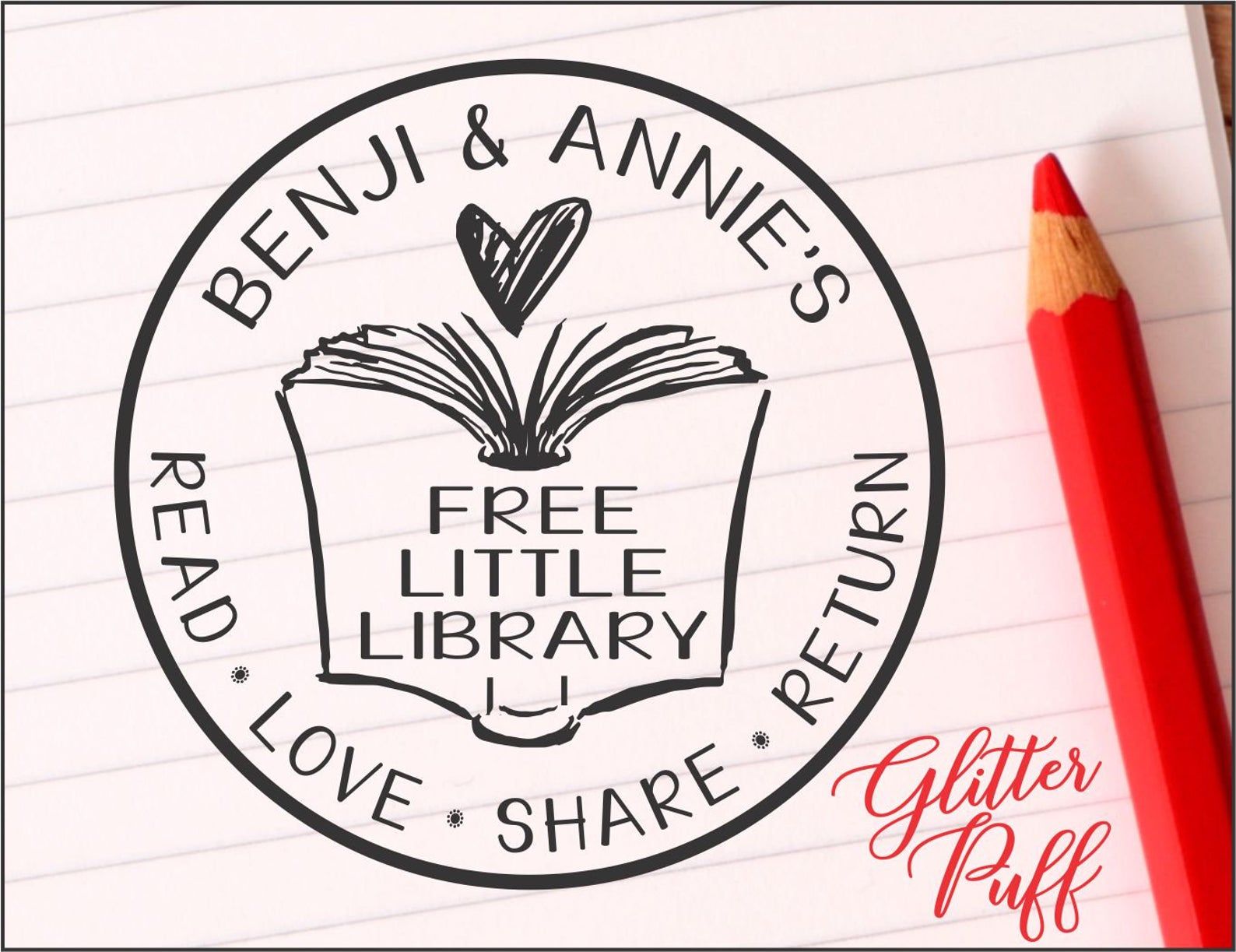 This custom stamp will help spread the Little Free Library love. $18.71+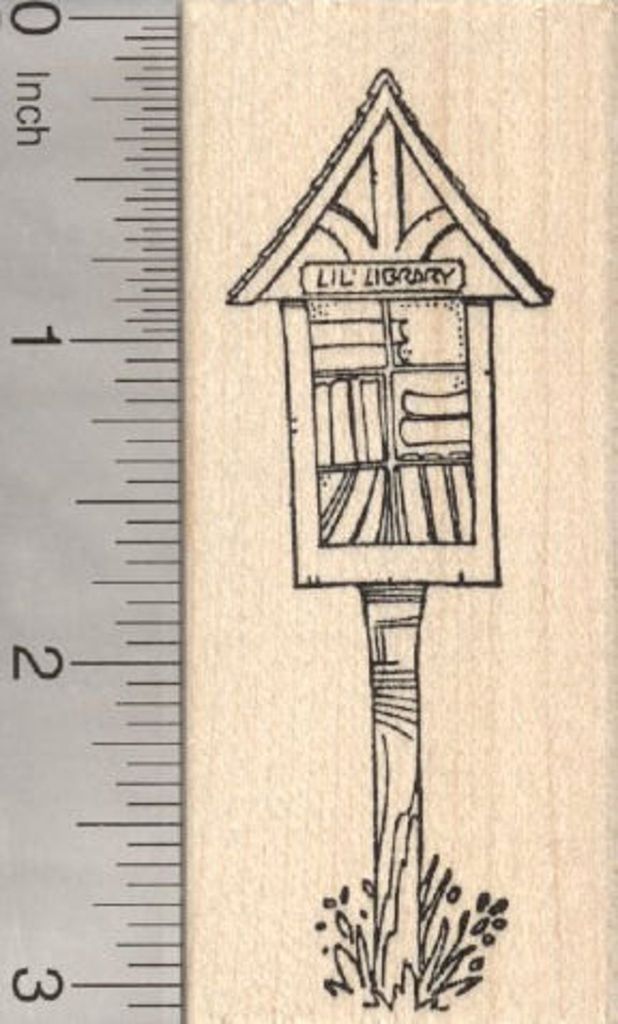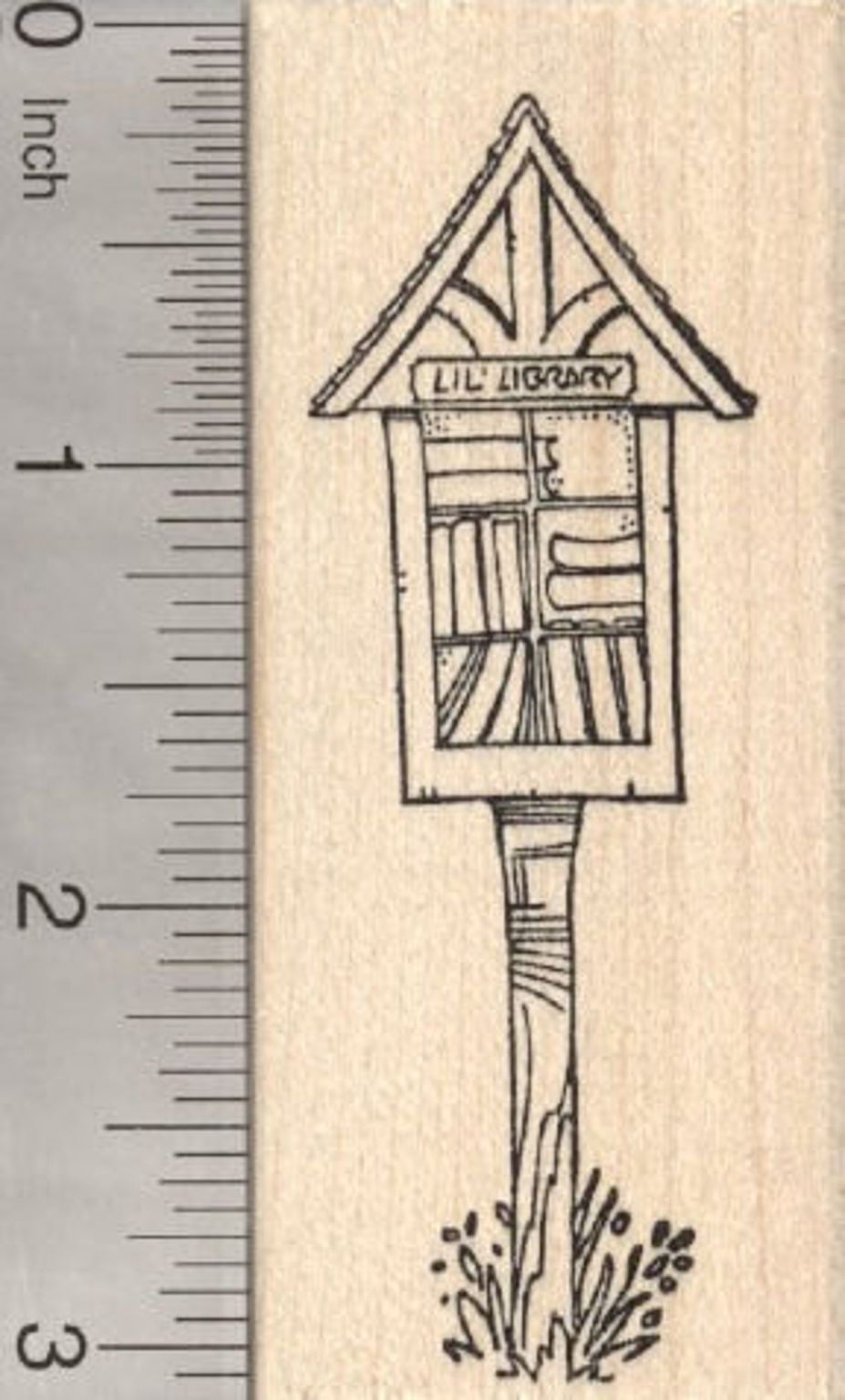 This stamp can't be personalized but it is adorable. $16.00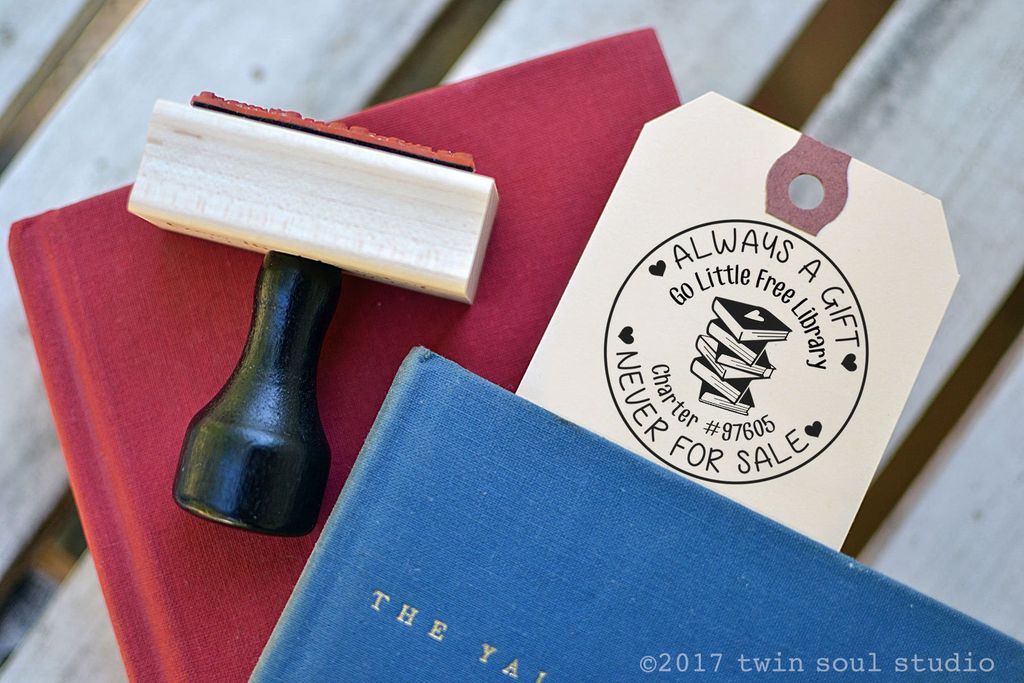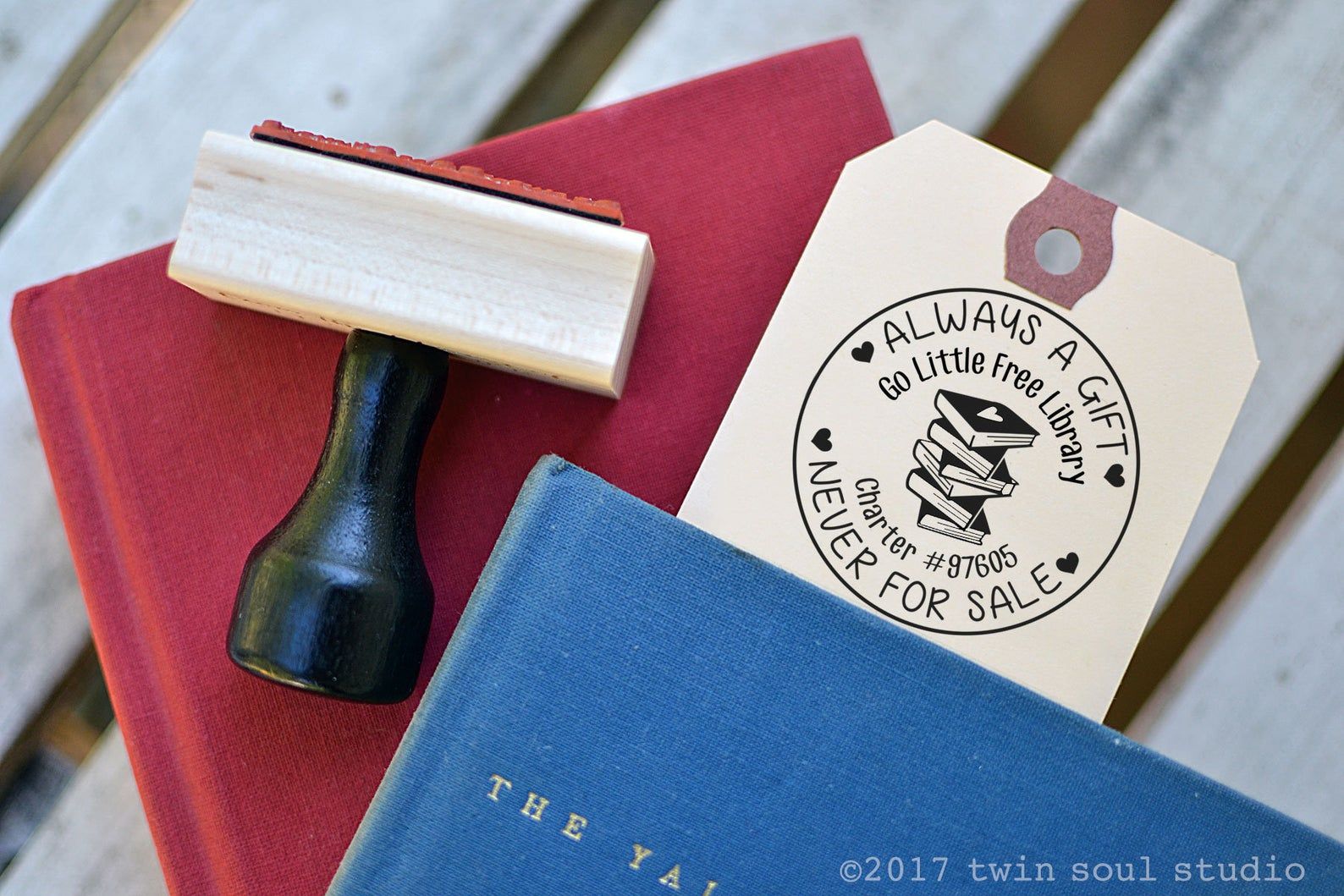 You can even include your charter number on this stamp! $20.00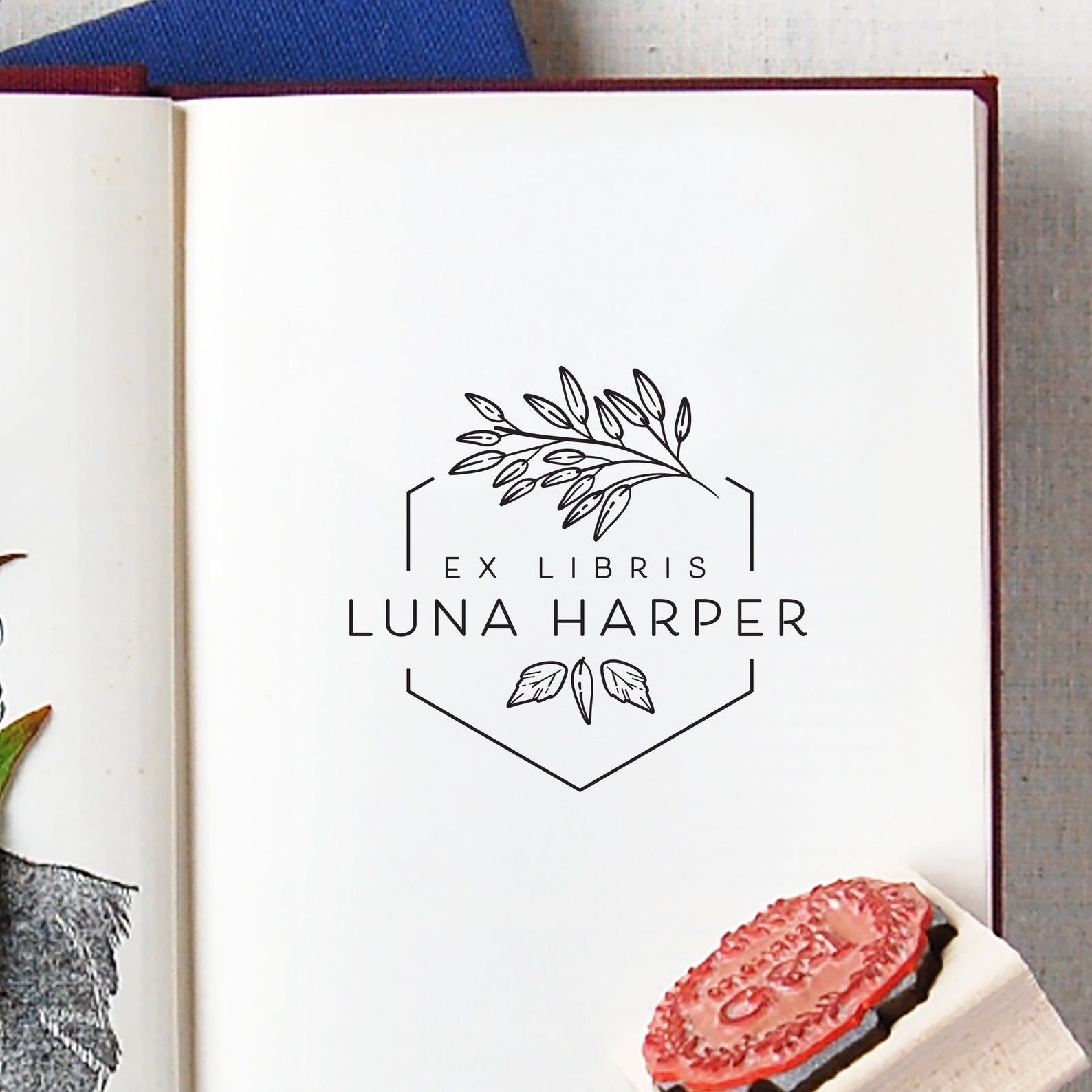 This stamp is not strictly for Little Free Libraries, but it is customizable and I love the leaf design. $22.95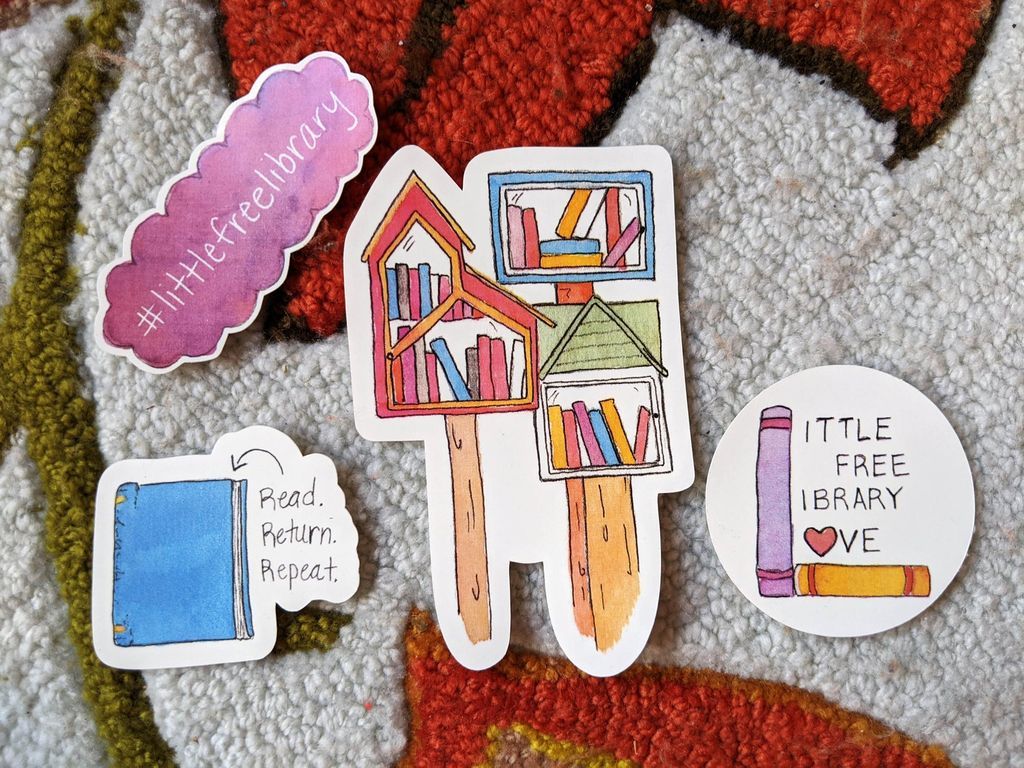 You could use these stickers to decorate your library! $6.00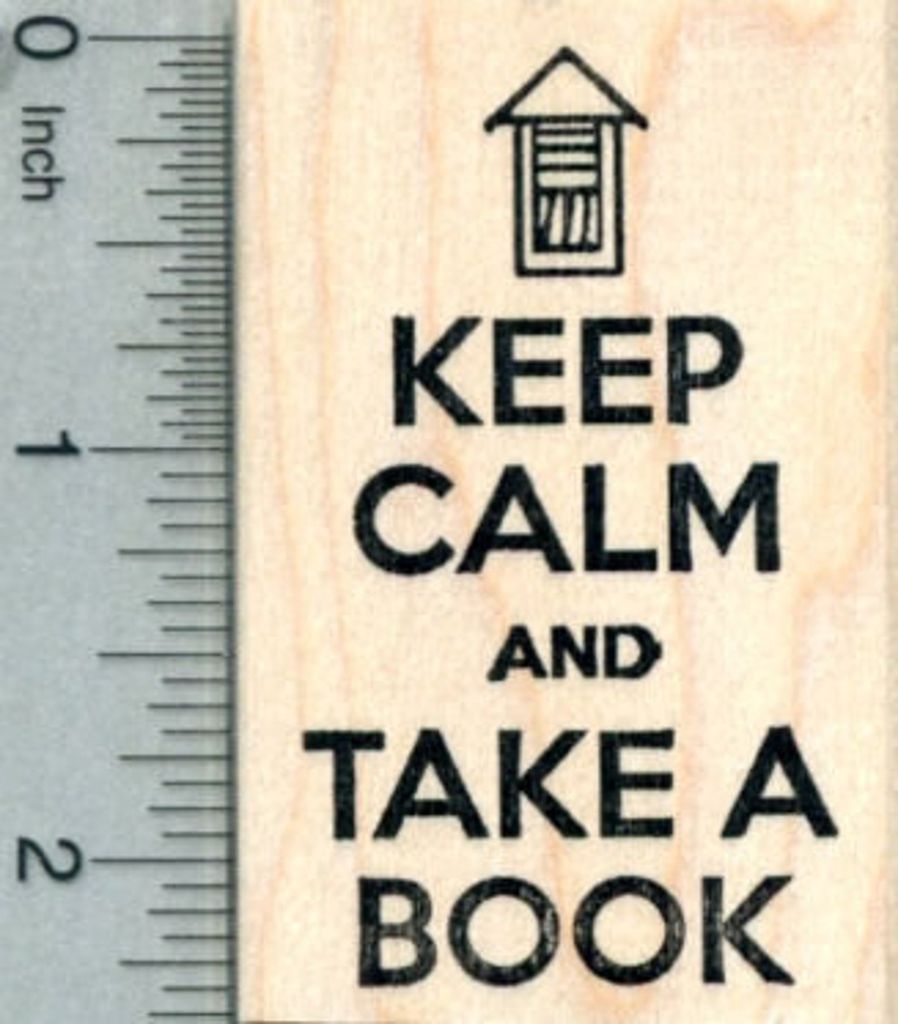 This stamp will let your patrons know that, yes, the books really are free! $15.00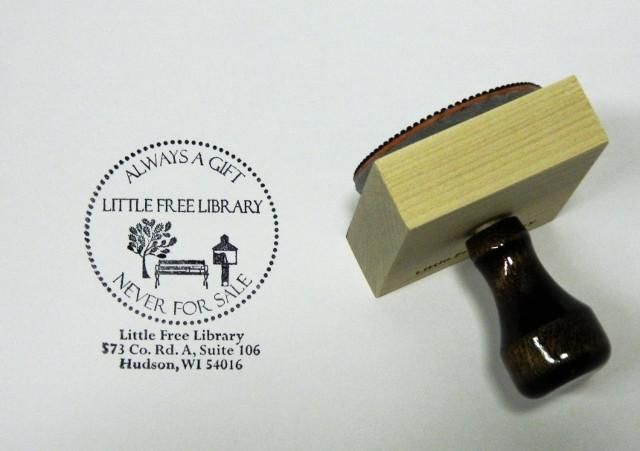 This official stamp from the Little Free Library Store can be yours. You can even include your library's street address! $29.95.
---
Ready to make your own Free Little Library? Find LFL plans and pre-builts here!