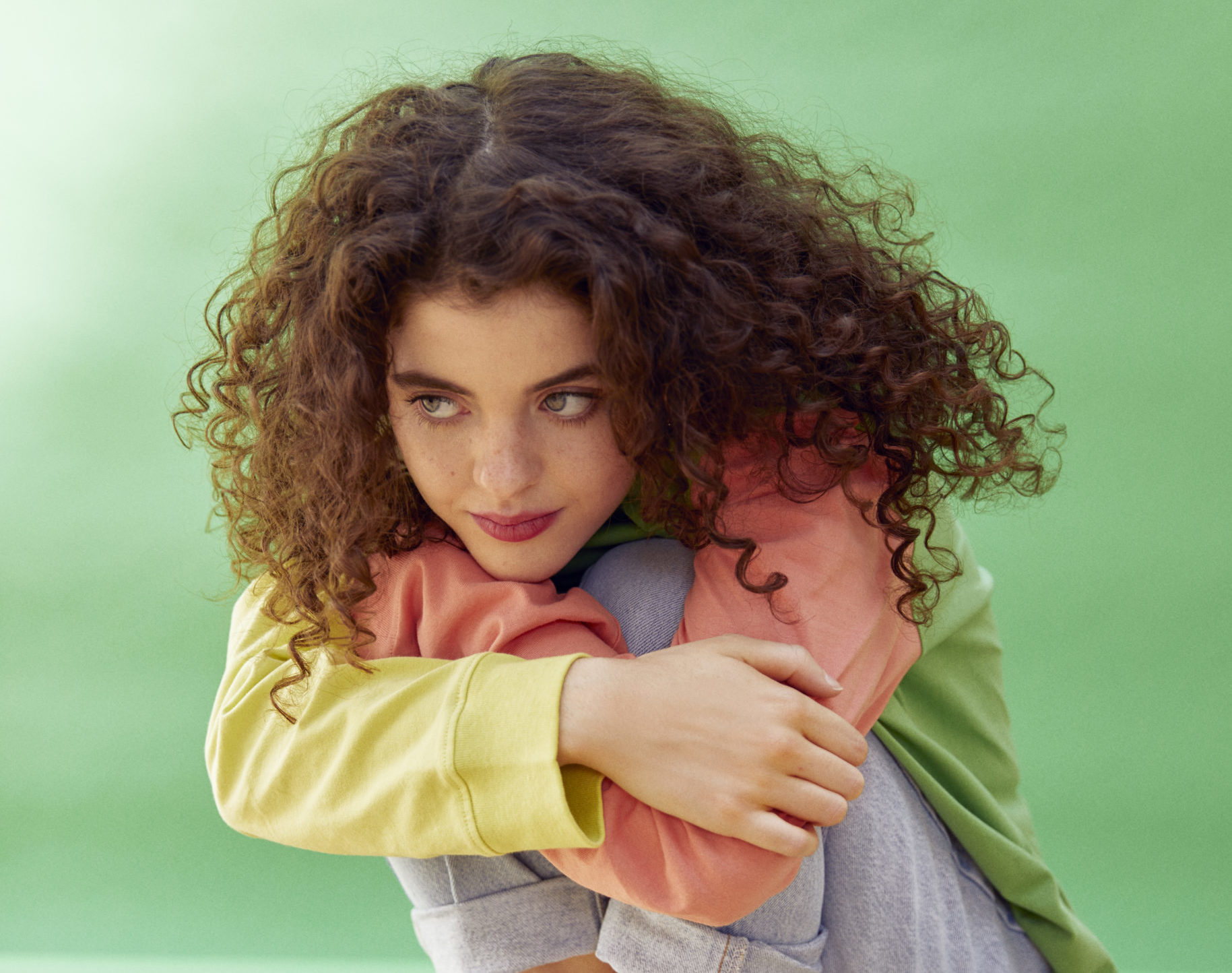 19-year-old singer-songwrter PHOEBE ΔXΔ has unveiled her debut single, 'Wisdom Teeth (Pressure)'. Written, recorded, and produced by Phoebe herself, the emotive coming-of-age single comes with an accompanying music video directed by Ariana Xeno. Check it out below.
"This single is my very reluctant response to growing up," Phoebe said in a statement. "It explores the melancholy feeling you get when you enter a new phase of your life. I suppose it's me having a bit of a tantrum about having to be an adult and feeling under pressure."
"Making people love me like the poster girl that I should be/ Forcing feelings out of me/ These teeth are out to get me/ Bite my head off/ where's the wisdom?" Phoebe sings on the track.
'Wisdom Teeth (Pressure)' is out now via AWAL.