Toronto's MorMor has announced his debut album, Semblance, which will arrive on November 4. To accompany the announcement, he's unveiled the new single 'Chasing Ghosts', along with an animated visual by Otto Tang. Check it out and find the album artwork and tracklist below.
Talking about the 'Chasing Ghosts' video, MorMor said in a statement: "I felt that this character was from a similar world to the one that we had built for 'Don't Cry'; therefore I decided to use this medium to tell the story. There's a certain limitlessness when it comes to animation that I deeply appreciate. It is possible to create worlds that are not confined to the same kind of logic that exists outside of this medium."
Semblance will include the previously released singles 'Seasons Change' and 'Far Apart'. MorMor's Some Place Else EP came out in 2019.
Semblance Cover Artwork: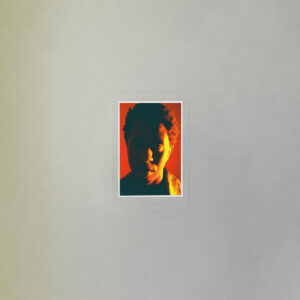 Semblance Tracklist:
1. Dawn
2. Seasons Change
3. Far Apart
4. Here It Goes Again
5. Days End
6. Crawl
7. Chasing Ghosts
8. Don't Cry
9. Lifeless
10. Better at Letting Go
11. Quiet Heart