As The Simonetta Lein Show continues their 2023 series premiere, the show welcomes iconic American Rapper, Chingy! You all know Chingy for making the Billboard Hot 100 chart eight different times and the release of his Double-Platinum album, Jackpot and smash hit "Right Thurr". Chingy has managed to build his global fanbase due to his notable hits, featuring industry legends from Snoop Dogg to Janet Jackson. Chingy's music has been featured in critically acclaimed films such as Leonardo DiCaprio's "Don't Look Up" and is set to go on tour in 2023! Chingy joined Simonetta to discuss the ins and outs of a long-term career in entertainment, how to really take care of your mind, body, and spirit, and what it was like to have an acceptance speech taken away from him. Tune In!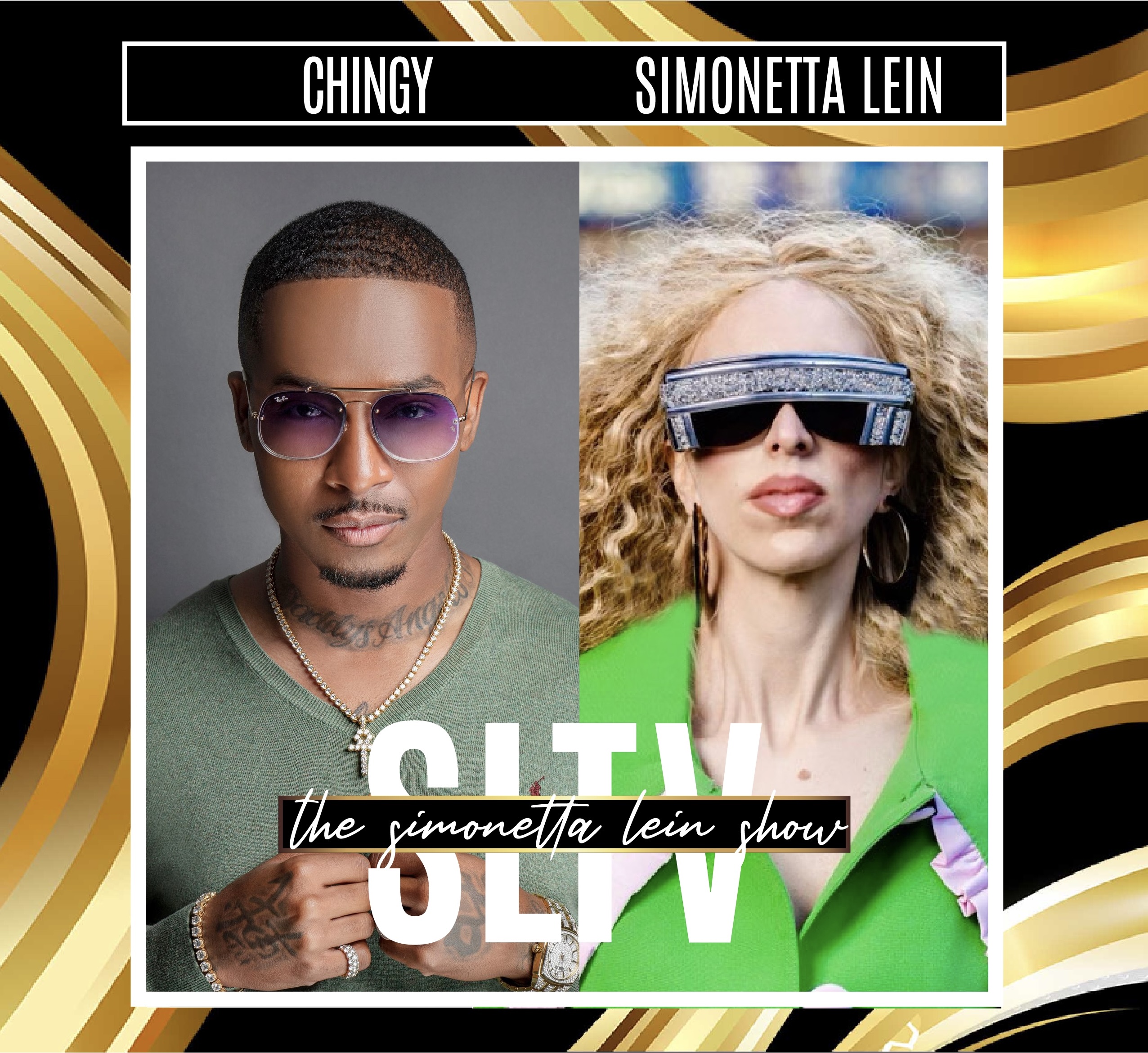 The Simonetta Lein Show is hosted by Celebrity TV Host and Top Woman Influencer Simonetta Lein. The show brings entrepreneurs, influencers, celebrities, and top executives to inspire and entertain audiences worldwide.
Simonetta's prominent profile on Instagram has earned her more than 14 million followers, and she continues to grow her following by demonstrating her commitment to making a difference in her adopted city of Philadelphia and all around the world.
Originally from the north of Italy, Simonetta modeled for Vogue Italia, Vanity Fair Italy and Cosmopolitan while building a career as a renowned fashion influencer and spokesperson. She's been a contributor for Vanity Fair Italy, La Repubblica, and La Voce Di New York, Forbes, Entrepreneur and Huffington Post. Her Book, "Everything Is Possible: A Novel About the Power of Dreams," is a testament to her unwavering commitment to empowering her peers and herself.
 Watch Chingy on The Simonetta Lein Show On SLTV here:
https://www.instagram.com/tv/Cn7d06IDgJ_/?utm_source=ig_web_copy_link
Thank you to the beautifully dedicated #SLTV Team:
🎞Executive Producer: Raphael Amabile
📞Booking Producer: James Clark @clark_public_relations
🎥Senior Production Manager: Kate Massih @klmassih
🎥Junior Production Manager: Sehar Waheed @seharwaheedsltv
💆🏼‍♀️Hair & 💄MUA: Rebecca Klewin @mobilebeautyservicesllc