If you are a fan of young adult fiction, this is going to be a great year for you. Your TBR is going to topple with all the amazing YA books on the horizon. With tons of new releases from established YA all-star authors like Holly Black, Cassandra Clare, and Karen M. McManus, your TBR is certainly already stacked with awesome reads from reliable writers. But while these familiar writers are definitely going to come through with books even better than their last, this year will also see the publication of many debuts you won't want to miss. 
In this list, I've rounded up eight young adult fiction debuts set to publish this year. Whether you're in the mood for a queer romcom, a dazzling fantasy, a creepy horror novel, or a gripping sci-fi story, there's a book for you gathered here. Covering a wide range of genres, this list features diverse stories and exciting new series starters. 
So prepare your preorder lists or library holds and get ready to mark your calendar for these must-read anticipated YA debuts of 2023. We are going to stretch your TBR with a few more books you can't ignore.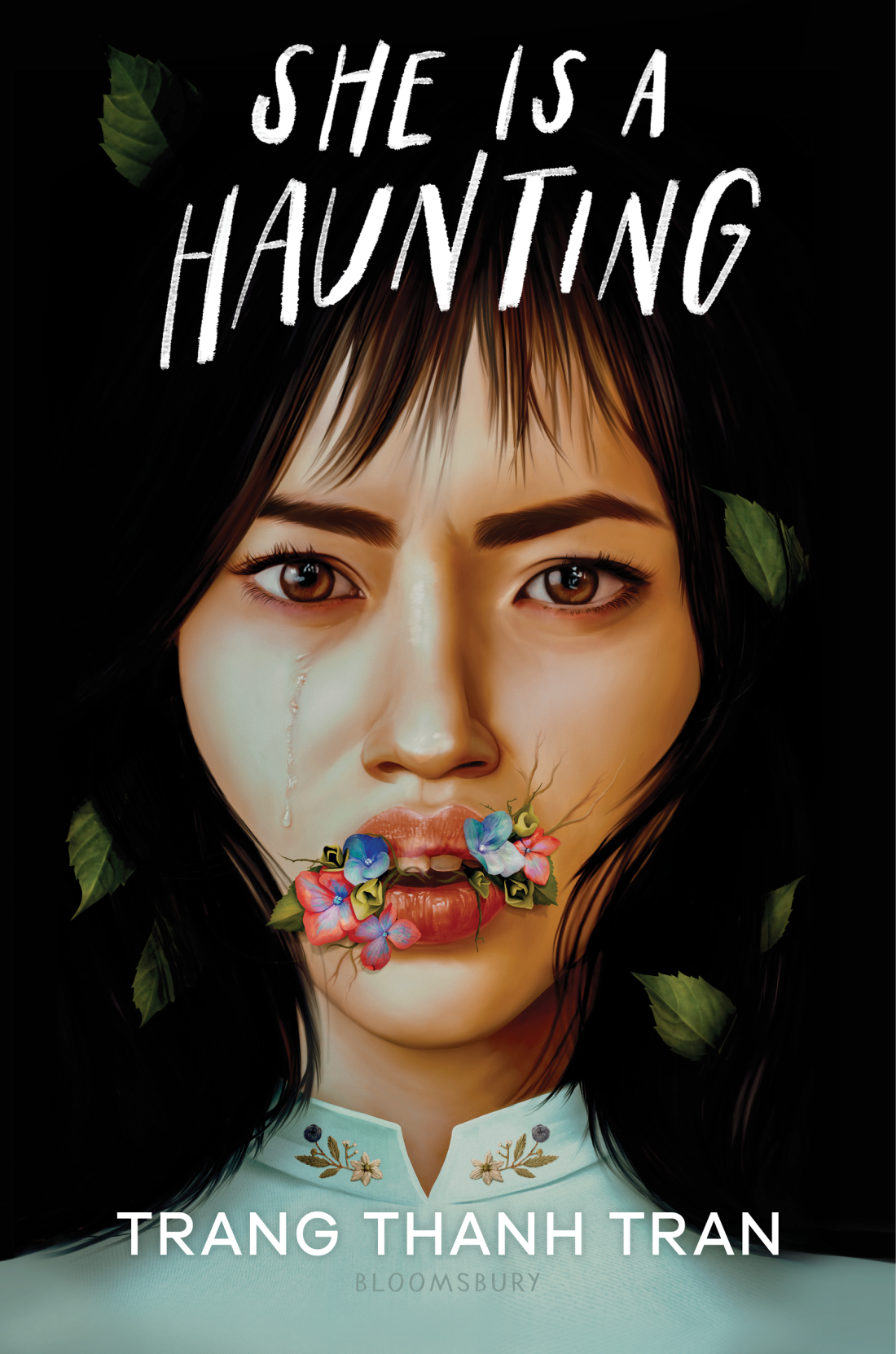 This bewitching horror novel is for you if you crave spooky stories. Jade Nguyen is determined to make her trip to her father in Vietnam work for her, even if it means she has to fake not being queer and try to appear balanced as both Vietnamese and American enough. But soon the French colonial house her dad is renovating seems to come alive, scaring the hell out of Jade, who is stalked by a ghost. Can Jade survive this sinister setting and solve the mystery of what spirits and trauma linger in it? Sleep with the lights on when you're reading this one.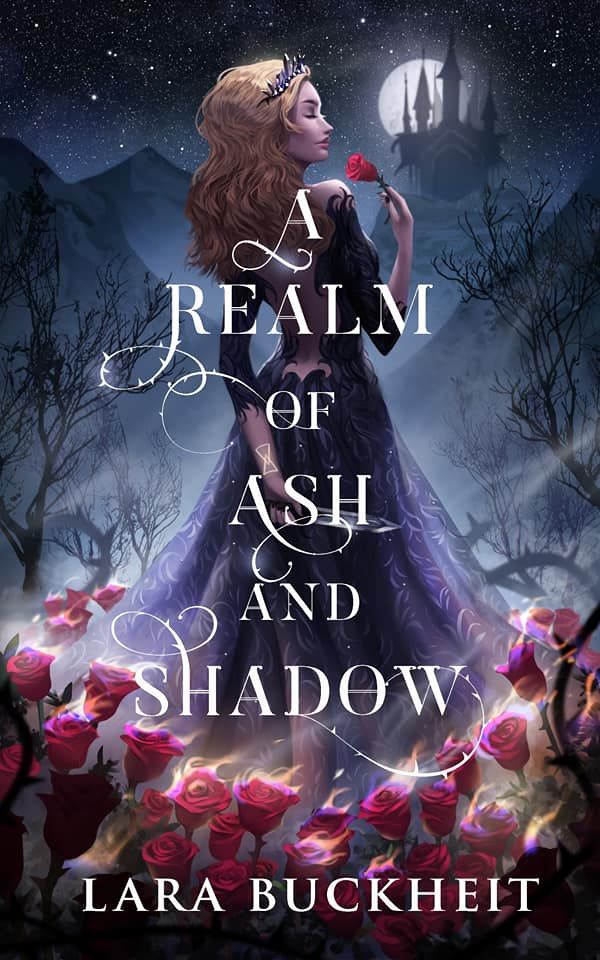 Do you fall for fantasy romance stories? If so, you definitely want to check out Lara Buckheit's debut, A Realm of Ash and Shadow. In this series starter, Valeria is a princess who was exiled from her cruel father's kingdom, Empyrean. But when forces bring her back to her Empyrean, Valeria realizes the land is troubled, and her claim to the throne in doubt. Will she be able to seize her power, especially when the young man sworn to protect her is so…dreamy…? Clear your schedule and find out.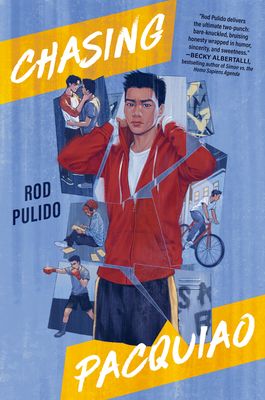 In this coming-of-age tale, Bobby knows he has to keep his queer identity quiet in his turbulent and violent high school, and his Filipino community that is not exactly welcoming of its LGBT members. Then Bobby is outed. Drawing on the inspiration of famous Filipino boxer Manny Pacquiao, Bobby takes up boxing and seeks to answer his prejudiced bully with his fists. But when Pacquiao makes headlines with his homophobic remarks, Bobby has to find a new idol as well as his own strength and resilience.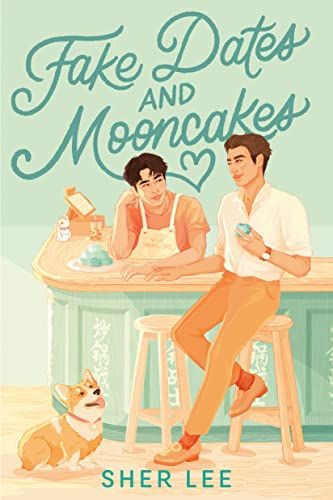 If you're in the mood for a swoonworthy romance, pick up Sher Lee's Fake Dates and Mooncakes. Dylan Tang is determined to win the Mid-Autumn Festival mooncake-making bake-off that he hopes will bring business to his aunt's floundering Brooklyn-based Chinese restaurant. Hottie Theo, on the other hand, has other plans, like asking Dylan to be his fake date to a wedding in his wealthy family. Though their relationship starts as a lie, neither Dylan or Theo can overcome their mutual attraction. It's up to Dylan to save his aunt's business, but will his love story with Theo be a distraction or something more?
Something More by Jackie Khalilieh (June 6)
This contemporary young adult novel is definitely generating some buzz! And it's hard not to see why: Something More stars an unforgettable heroine, 15-year-old Jessie, a Palestinian Canadian teen who's a bit of a misfit. When Jessie receives an autism diagnosis just before starting high school, she feels she has to hide it. Instead, Jessie drafts a list of goals that range from being in the school play to receiving her first kiss. Then she falls for two different boys, and suddenly life gets a little more complicated.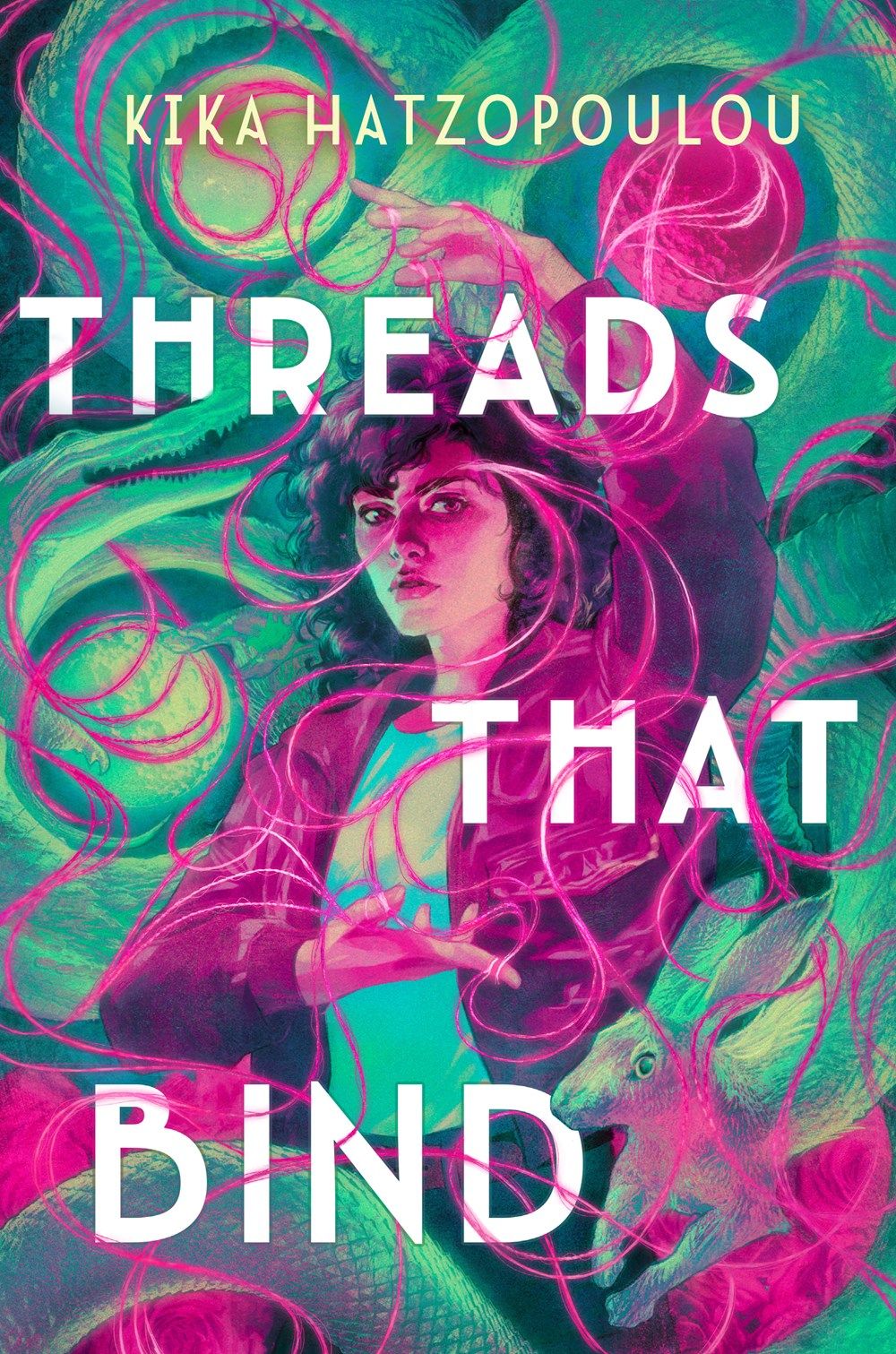 As the descendants of the Fates, the three Ora sisters are gifted each with a special task: one can weave, one can draw, and one can sever the threads that bind people to love and life. The youngest Ora, Io, works as a private detective drawing on her Fate-given powers in the treacherous city of Atlante. Then Io uncovers a disturbing trend that leaves women of the city set to kill. Her investigation means she has to team up with Edei Rhuna, who works for the infamous Mob Queen and, the boy her wraiths are intertwined with as predestined soul mates. What does fate have in store for Io? Careful: once you start this book, you won't want to stop until you reach the end.
Bellegarde by Jamie Lilac (July 11)
If you love historical love stories, you'll love this book! (Did I say "love" enough?) In Bellegarde, Evie works at her family's bakery but has high hopes of being a fashion designer. The last thing she needs is a distraction from going after her dreams. But that's exactly what Beau Bellegarde, a notoriously rich playboy, threatens to be, however much Evie can't stand him. Then Beau fakes an interest in Evie after placing a bet with his stepbrother that he can turn Evie from her wallflower ways into the winner of the Bellegarde Bloom at the yearly Court of Flowers Ball. But what starts as a bet soon turns real. Can Evie and Beau handle the chemistry between them? You'll be rooting for them while you devour this romance novel.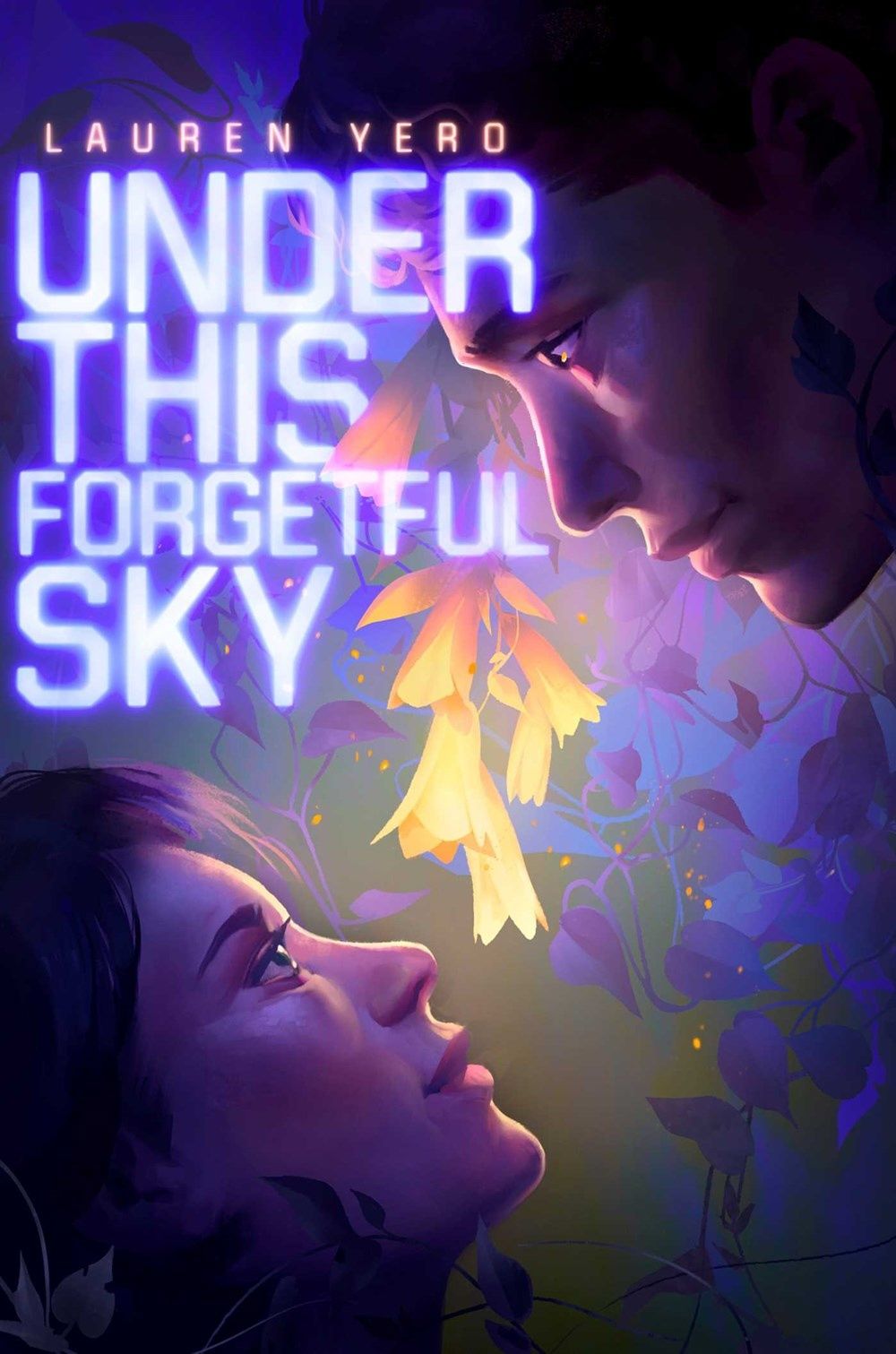 This lush speculative romance is one of the most anticipated young adult sci-fi novels. At 16, Rumi Sabzwari has always lived his life behind the sheltered realm of St. Iago, which guards its citizens from the environmental devastation from the world outside. Then rebels sicken Rumi's dad with a fatal virus, forcing Rumi to leave his home and search for the cure that would save his father. Rumi meets Paz, a 15-year-old who lives in the crumbling city of Paraíso and agrees to accompany Rumi on his quest. Together, Rumi and Paz find feelings that warm into love. But each have secrets they're hiding from each other. Are their differences too big to overcome?
For more young adult books from 2023, check out these articles: