---
NEWS PROVIDED BY
ES NEWS PR
---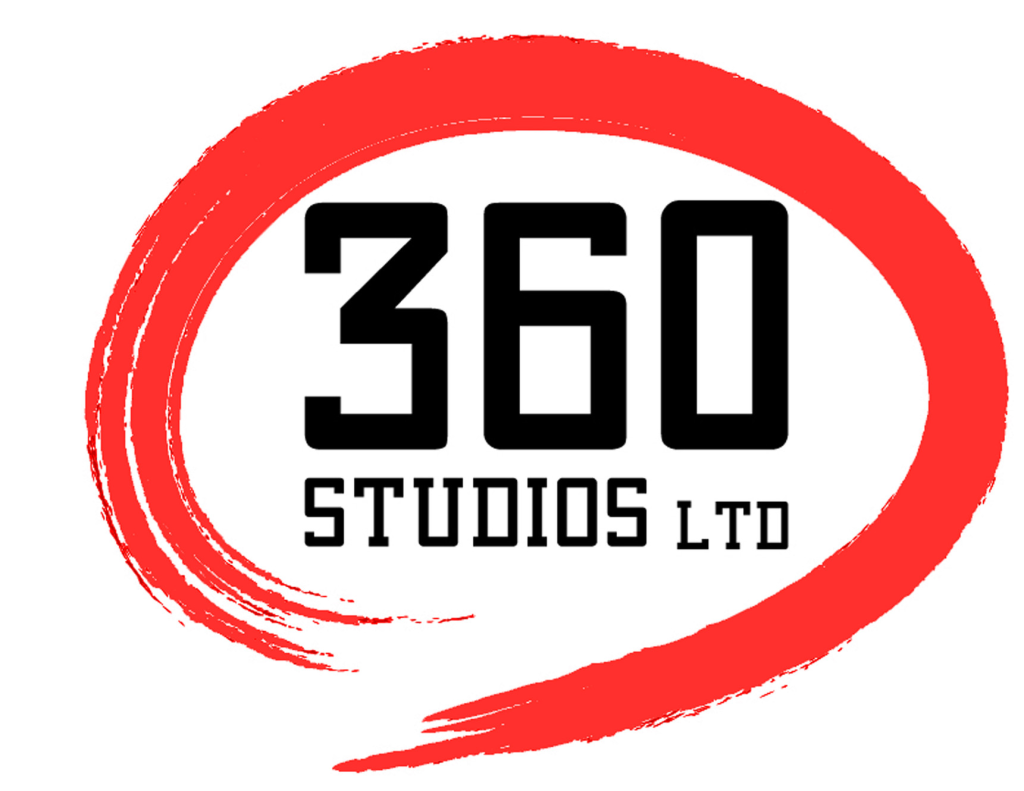 A comedy parody of the inside makings of the movie industry involving Native
American talent, egotistical character actors to be shot in old town San
Diego. The classic old western town sets the scene for a unique adventure in
the vein of Mel Brooks films, Bowfinger, City Slickers, and Tropic Thunder.
In this satirical look at Hollywood movie-making gone wrong, producer Jane
Warner tries to get her Western finished or even properly financed while the
film's cast and crew encounter one absurdly ridiculous situation after the
next. Gunfights, treasure hunts, Native American ghosts, and the clashing egos
of its primadonna actors spell disaster for a picture that ends up finding out
that it may just have the ingredients it needs to make it work.
In the style of comedies such as Tropic Thunder, Bowfinger mixed with a dash
of City Slickers, the film deals with the classic Hollywood shuffle that goes
into the filmmaking process. The feature balances itself between Jane's
struggles to get the film financed and the crew's struggles to get a frame
shot, if they don't kill each other first.
With hilariously absurd characters ranging from an actor willing to sleep with
anyone to get what he wants to an actual criminal masquerading as an actor to
a British rap star hoping to make it big in the United States who hides his
accent just be on the Hollywood set; the film's assortment of colorful
characters are bound to keep its audience entertained from beginning to end.
This satirical comedy parody pays homage to the golden age of Hollywood western
the filmmaking process and how ultimately, the show must go on.
Produced by 360 Studios, Keith Barrows
Produced by Gina Nemo, Carlos Azucena
Directed by Gina Nemo, G Plan Media
Proof of Concept, Award Winning Short: Dustslickers
The Short or Proof of Concept Film has already been produced and has won many
worldwide awards in Los Angeles, England, Italy, and more. Gina Nemo has also
won for Female Director.
Principles: Gina Nemo, Alphonse Philippe Mouzon, Russel Donahue, Belle Nemo,
Robert DiGiulio, Michael Charles Jr. Michael DiGiulio, and an A-List actor to play the
role of Blaze.
Writer, Director, Producer:
Gina Nemo, G Plan Media, Carlos Azucena, Keith Barrows 360 Studios
Contact:
Laura@360TVN.com
360 Studios LTD
826 Rancheros Drive
San Marcos, CA 92069
Please support. www.vgpifoundation.org
Operation Mobility
---