By
Howard Bloom
The Washington Post ran a headline Wednesday, August 2, saying Donald "Trump has been indicted before. Historians say this time is different." Why is this time different?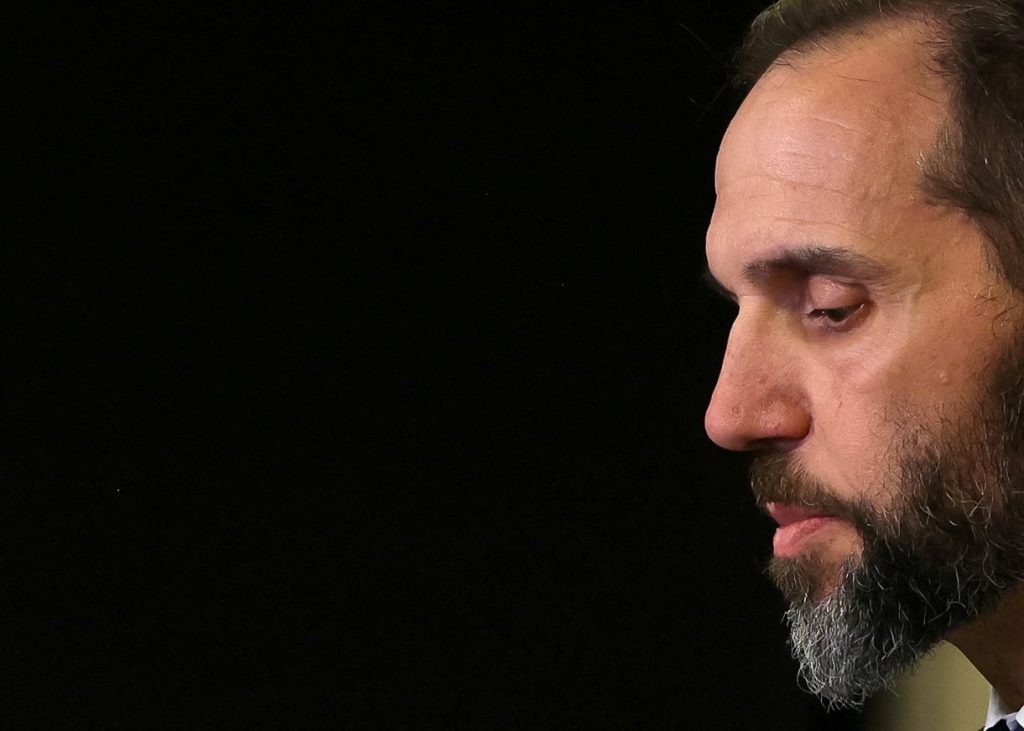 From the Democrat point of view, we are at a turning point in American history. The next 458 days, many Democrats feel, will determine whether we have a democracy or a dictatorship. The next 458 days may be one of the most important periods in your life and mine.
Former president Donald Trump's third indictment, issued Tuesday August 1st, accuses Mr. Trump of "a conspiracy to defraud the United States by using dishonesty, fraud, and deceit to impair, obstruct, and defeat" a presidential election.
The Washington Post stresses that in the American system no man is above the law. And that, says the Post, includes Donald J. Trump.
But why do some Democrats feel this is the moment that will determine whether or not we continue to have a democracy? The Post quotes Harvard law school's Lawrence Tribe, who says that Donald Trump "is fundamentally saying that he is the law and that anything which brings a law to bear against him undermines what he perceives as America."
Yes, says Tribe, Donald Trump believes he IS the law. And that he is America. And I agree with Tribe.
Remember, Mr. Trump has been accused of stirring up an insurrection on January 6th to prevent Vice President Mike Pence from certifying the election pf 2020. In that riot, 114 policemen were injured.
Mr. Trump said that if you don't fight, you won't have a country anymore to a mob that wanted to hang Vice President Pence. And some members of that mob wanted to execute Nancy Pelosi and as many Democrat senators and congresspeople as they could. It appears some elements in that crowd wanted to bring on the mass execution that QAnon calls the Storm.
The Washington Post quotes the Carnegie Endowment for International Peace's Rachel Kleinfeld, who says, "Trump keeps hoping that another mob will come to his rescue." In fact, Kleinfeld says Mr. "Trump has called for that mob in veiled language … every time there's a legal action against him."
In other words, Mr. Trump has given strong signals that if he doesn't win the 2024 election, there will be an uprising on a par with what many of his followers call for, a re-run of the American Revolution of 1776. A Revolution in which 50,000 died.
The Post quotes historian John Meacham, who declares that Trump's words are "the vernacular of a dictator."
Which means to many democrats that if Mr. Trump summons another of his mobs, it could be the end of America as we know it. Why?
Among other things, the New York Times reported two weeks ago what it says Mr. Trump and his allies intend to do to the American system if Mr. Trump takes the White House a second time. In essence, Trump's second presidency, reports the Times, will turn the Presidency into a dictatorship.
Some Democrats believe that Mr. Trump has shown the nature of the future he wants for America through the people he admires: Russia's Vladimir Putin, North Korea's Kim Jong Un, and China's Xi Jinping. All dictators in nations that have no democracy or freedom of speech.
No wonder it is reported that China and Russia are rooting for Donald Trump to win.
It is crucial to understand what Democrats believe Tuesday's indictment is. It is not, in their mind, a Joe Biden attempt to torpedo Donald Trump. It is not, they believe, the product of a weaponized justice department.
Jack Smith, the man mounting this indictment, is a registered independent. Let me repeat that, Jack Smith, the prosecutor behind the Trump indictment, is a registered independent.
Remember, Smith is also an Independent Prosecutor. He is not, Democrats believe, under the control of Joe Biden or of Attorney General Merrick Garland.
Donald Trump's former Attorney General, William Barr, a staunch conservative and Republican, said Wednesday that Jack Smith is "fair" and non-partisan.
And the indictment itself emphasizes that it is not an attack on Donald Trump's freedom of speech. The indictment says that "The Defendant had a right, like every American, to speak publicly about the election and even to claim, falsely, that there had been… fraud during the election and that he had won."
But, says the indictment, it wasn't Trump's speech that violated the law. It was his action.
Explains the indictment, Mr. Trump "used knowingly false claims of election fraud to get state legislators and election officials to subvert the legitimate election results and change electoral votes for the Defendant's opponent, Joseph R. Biden, Jr., to electoral votes for" Donald J. Trump.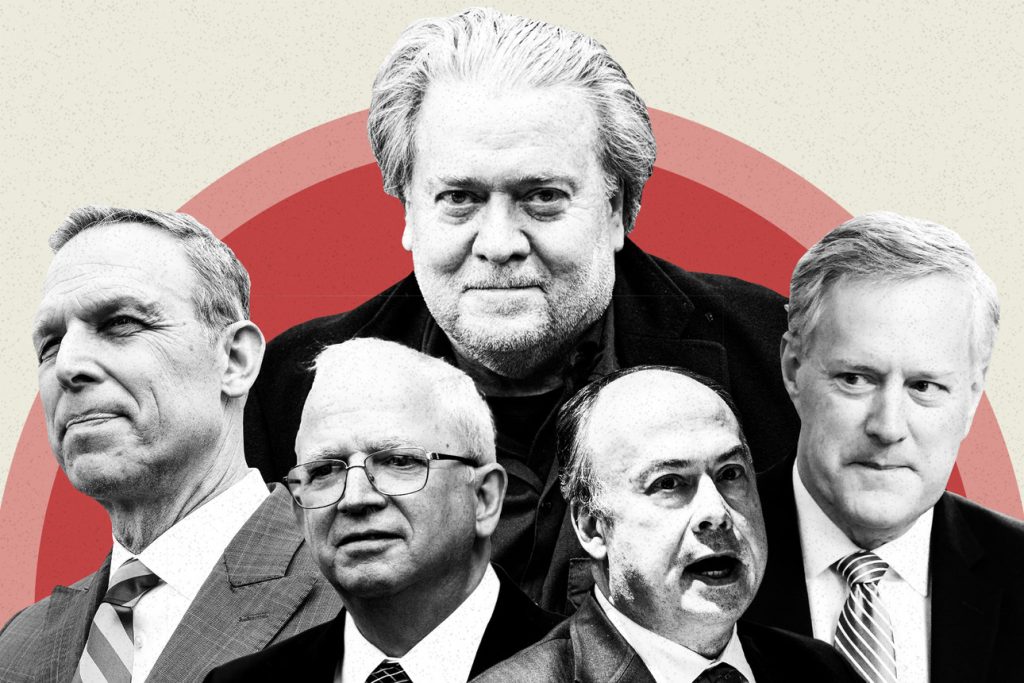 Says the indictment, Mr. Trump tried to switch Democrat votes to votes for him. He tried to deprive Democrats of the right to their votes.
In other words, an indictment from a politically independent prosecutor says that Donald Trump tried to steal the 2020 election. It says Mr. Trump tried to commit election fraud.
And those are two things that Mr. Trump has said over and over again are inexcusable crimes.
References:
https://www.msnbc.com/deadline-white-house/deadline-legal-blog/full-text-trump-indictment-pdf-jack-smith-jan-6-2020-election-rcna96030
https://www.washingtonpost.com/politics/2023/08/02/trump-indictment-historians-democracy/
https://www.newsweek.com/trump-reacts-jan-6-indictment-fake-charges-1816792
https://www.nbcnews.com/meet-the-press/meetthepressblog/eyes-2024-trump-wants-republicans-go-attack-indictments-rcna97243
______
Howard Bloom of the Howard Bloom Institute has been called the Einstein, Newton, and Freud of the 21st century by Britain's Channel 4 TV. One of his seven books–Global Brain—was the subject of a symposium thrown by the Office of the Secretary of Defense including representatives from the State Department, the Energy Department, DARPA, IBM, and MIT. His work has been published in The Washington Post, The Wall Street Journal, Wired, Psychology Today, and the Scientific American. He does news commentary at 1:06 am Eastern Time every Wednesday night on 545 radio stations on Coast to Coast AM. For more, see http://howardbloom.institute.