'Tis the season for fall romance books. Leaf-filled streets, pumpkin spice lattes, and the looming threat of the holidays all signal the autumnal alarm.
In romance books, every season makes an impact on character development and plot. The fall often represents a period of growth and change. In a place with four distinct seasons, autumn readies the world for the cold of winter. Fall is both protective and bracing at the same time. It is my favorite season because no matter what is going on, the feeling of fall resets my attitude and gives me a welcome break from the summer heat.
I also think the fall season works well as a setting for romance books. Really, cozy autumn books are the perfect site for character growth through radical change. After all, when romance characters pursue happiness and radical joy, they often have to leave behind the people, things, and places that no longer serve them.
The books I present you with today set characters up in a time of change. These contemporary and paranormal romance books with fall settings offer all the coziness of the season. I hope you fall in love with them too.
Contemporary Romance Books for Fall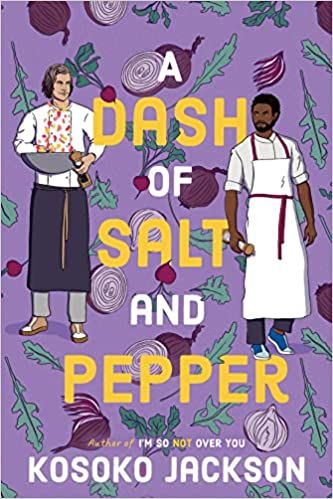 As a successful student hired for an initially successful startup, Xavier Reynolds thought he was on the right track. But when all his plans fall through, he returns to Maine with the hopes of saving up for his next step. Unfortunately, the only person he has any hope of working for is a man who gets on his nerves, the single dad, chef, and business owner Logan O'Hare. As the two work together in the kitchen, they reassess their initial reactions and learn to rely on someone else. Trust me, with Xavier and Logan in the kitchen, coastal Maine in autumn has never been so hot.
Content warnings: homophobia, racism
When Indira stumbles upon her boyfriend and a woman in her apartment using peanut butter in a way she cannot unsee, she retreats to her brother's home for a reset. She doesn't expect to find her childhood nemesis and her brother's best friend, Jude, there. For the last three years, Jude has traveled around the world working as a doctor in humanitarian crises. Now that he is briefly home for his best friend's wedding, he cannot imagine returning to a place that left him learning to manage PTSD. This fall, Indira and Jude must slowly learn to lean on each other if they want to survive the wedding festivities and more.
Content warnings: parental abandonment, PTSD
This autumnal brother's best friend romance is perfect. Gwen Gilmore is determined to find success using a matchmaker who can land her a perfect relationship. Sure, she might be distracted by her brother's best friend, Anthony Woods, who's recently started staying on her couch, but not enough to stop dating. Anthony has tried to keep his distance from his best friend's cute sister, but moving in with Gwen while she is on the hunt for the one has not helped things. As hard as they both try, they might not be able to resist the great love that's been staring them in the face for years.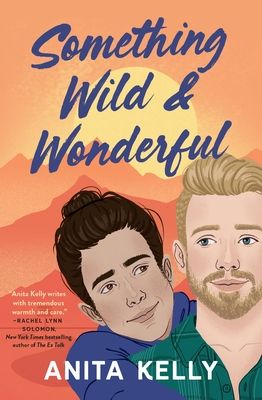 Two men at turning points in their lives quietly fall for each other while hiking the Pacific Crest Trail. Alexei Lebedev lost his job and lost contact with his family after coming out in quick succession, so he figures he has nothing to lose taking a few months off to finish his dream hike. He did not expect to find a wonderfully kind nurse-to-be like Ben Caravalho, who's using the time in between finishing school and landing a nursing job to do the same hike. Moving as a pair through a grueling journey will reveal more about each other than they could've ever imagined.
Content warning: homophobia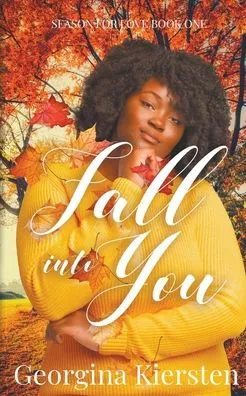 If you are looking for a sapphic contemporary fall romance novella with plus-sized main characters in a childhood friends-to-lovers relationship, this is the book for you. Moving to a small town in autumn is Imari Haines's best chance at a fresh start after leaving her fiancé at the altar. Now, she has an opportunity to make new friends and fall memories in a town that appreciates her for her. But when Imari runs into her childhood best friend, Cassidy Martinez, at the fall apple festival, she is drawn to the charismatic woman she's become. Imari will have to decide if falling in love is worth risking her fresh start.
Content Warnings: emotional abuse, homophobia, fatphobia
Paranormal Romance Books for Fall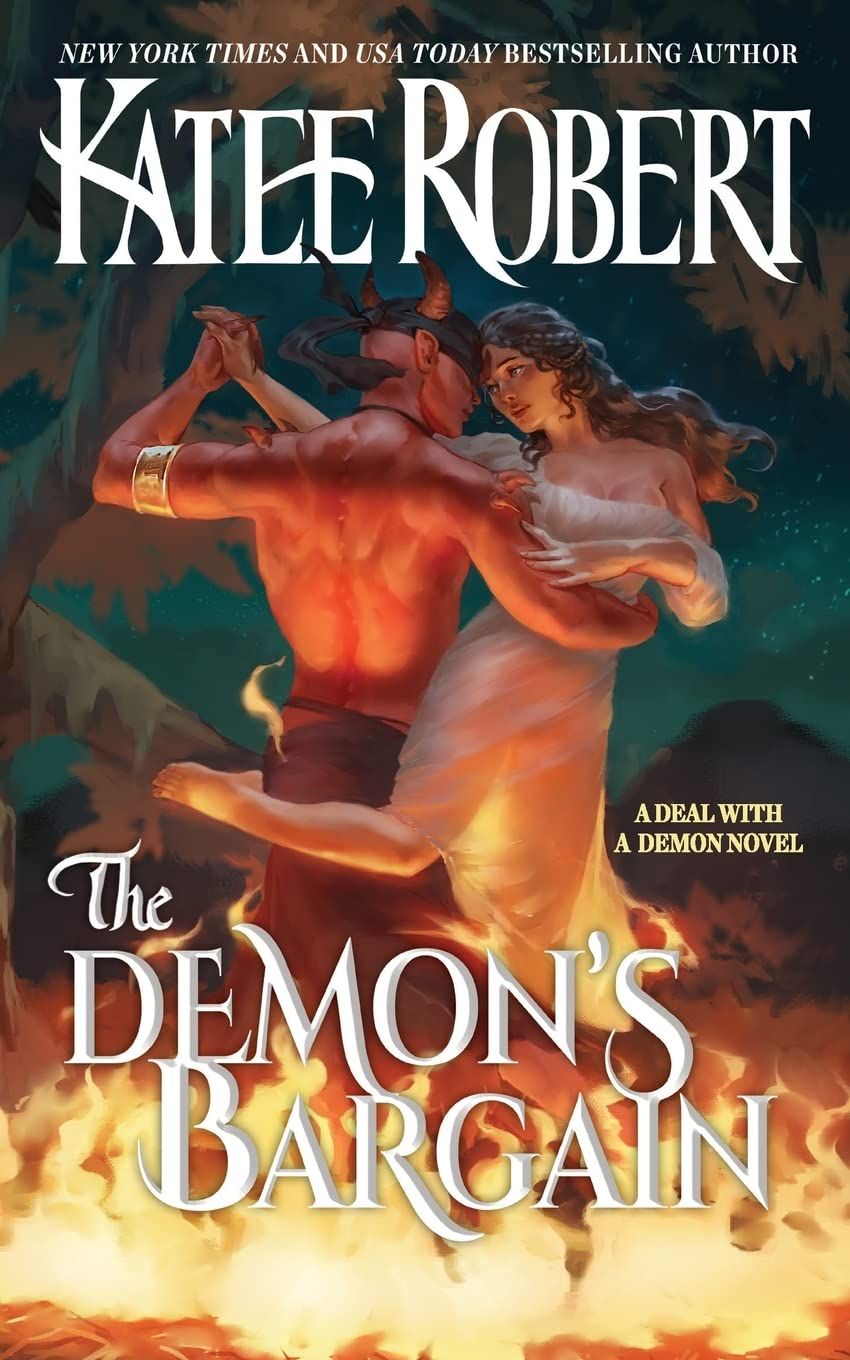 The Shadow Market on Samhain is Lenora's best chance at getting her magical family heirloom back from a man she never should've trusted, but first, she needs a demon's help. Luckily, Ramanu, the bargainer daemon who watched Lenora for years, answers her call. When they inform her the deal will cost Lenora seven years of service, she declines, but that doesn't stop them from trying to keep her safe anyway. Lenora and Ramanu must navigate the treacherous market and the growing chemistry between them if Lenora wants to secure her heirloom before it's too late in this seasonal paranormal novella.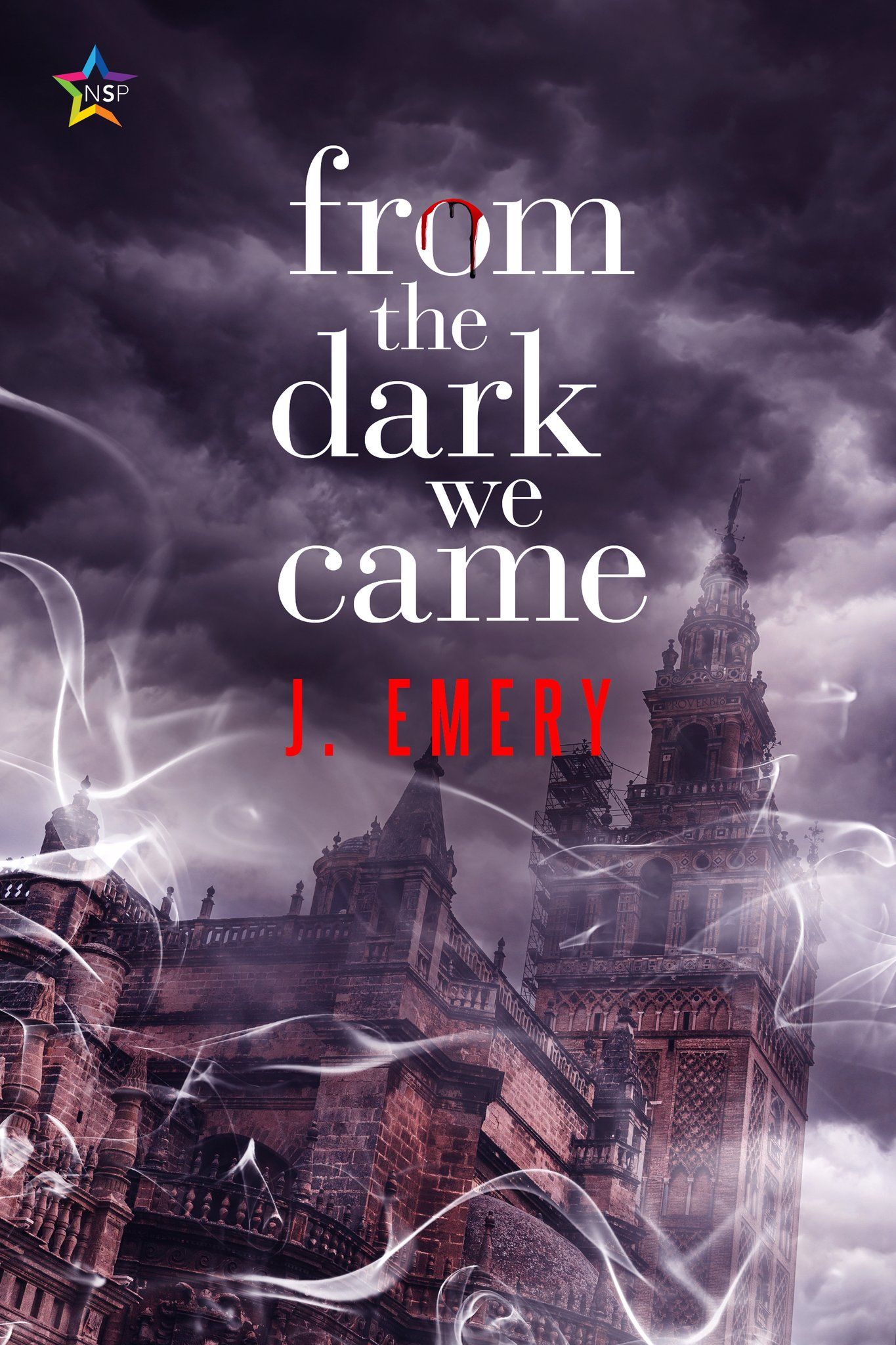 The demisexual half-fae, Belar, is a music teacher who spends his nights hunting monsters. He is normally good at finishing the job. That is until Cassian, the vampire he was sent to kill twice, convinces him that he hasn't committed the crimes he's been accused of. Belar now trusts the vampire he was sent to hunt more than the organization he works for. The two unlikely allies will have to work together to discover that sometimes the supposed heroes are the real monsters, and the best person to fall for is the one who achieves justice alongside you.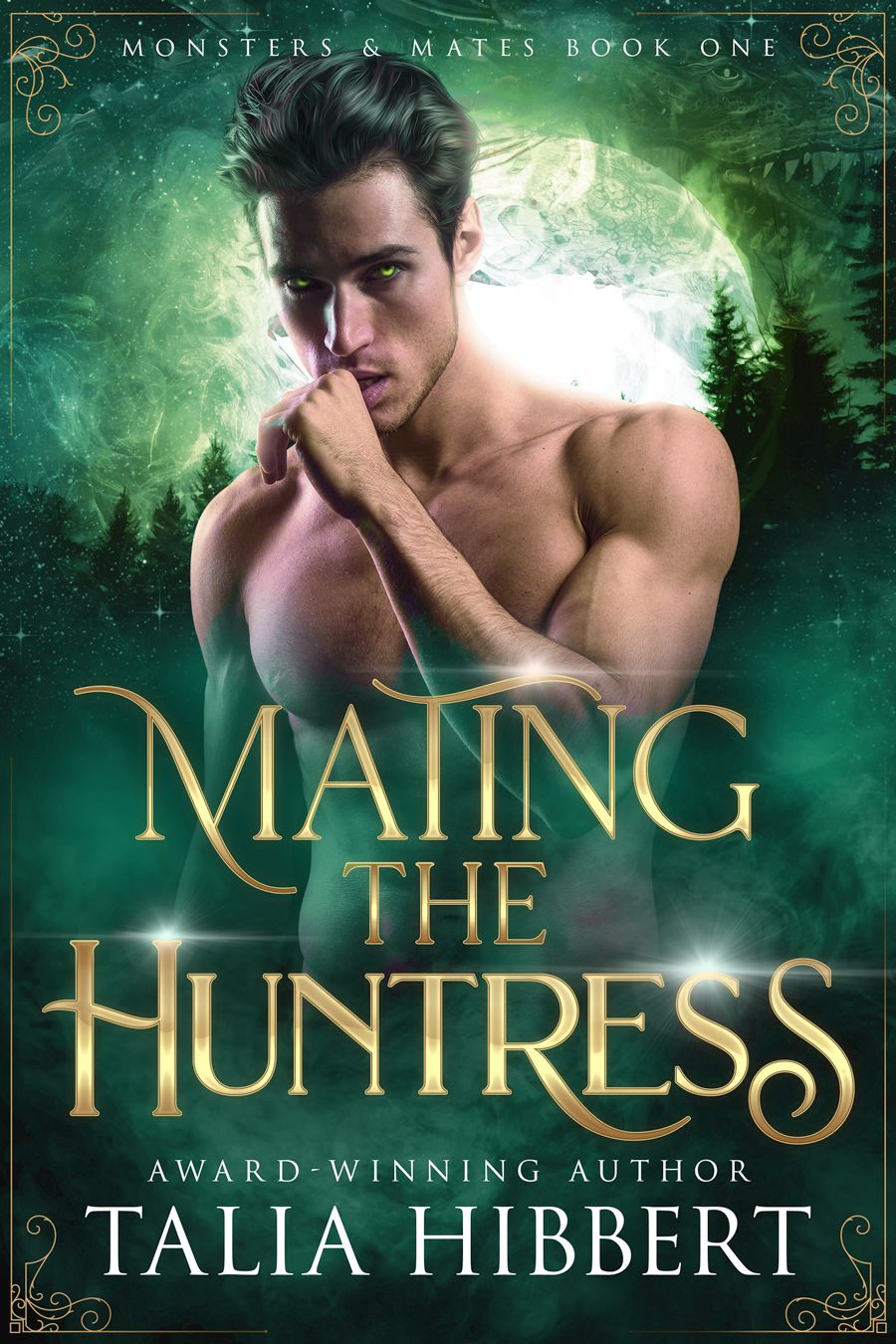 Little Red Riding Hood is reimagined as a sexy Halloween chase in this paranormal romance novella. When Chastity Adofo meets Luke Anthony in her family's coffee shop, she knows he's the werewolf she will have to kill to join the real family business. Luke is more than willing to let the gorgeous woman at the coffee shop as close as she wants — after all, she is his mate. Chastity and Luke are both on the hunt in this monster-monster hunter romance that I associate with the fall season.