Welcome to October, my favorite month! Why do I love this month so much? Incredibly, it's not because of Halloween, which is what most people expect. In fact, I'm not a big fan of Halloween as a holiday, but the overall vibes of this month do speak to me on a deep level. I once lived in Pennsylvania, and October was by far the best month to experience. The air is crisp but not yet too cold, and the leaves are changing colors and look so vivid and gorgeous, not to mention the fact that I do love to embrace my basic girl side and enjoy all the seasonal pumpkin treats this time of year has to offer.
And even though I don't love Halloween in and of itself, I do love a good scare, too. In Japan, there's a phrase, "dokusho no aki," that roughly translates to "autumn reading," which is yet another appropriate vibe for this month and perhaps why we've got a slightly heftier roundup of new manga releases!
No matter which October vibes you're here for — the cozy ones or the creepy ones — we've got plenty of new manga picks for you! For the former, check out a series about a quiet and anxious girl pursuing her dream of becoming a rockstar, an adorable manga about cat hijinks, and a whole slew of gentle romance series. For the latter, there's a new Junji Ito collection based on real-life scary tales, an atmospheric adaptation of Kafka stories, and a witchy culinary spinoff of the popular series Witch Hat Atelier. Happy dokusho no aki to all!
New October 2023 Manga Releases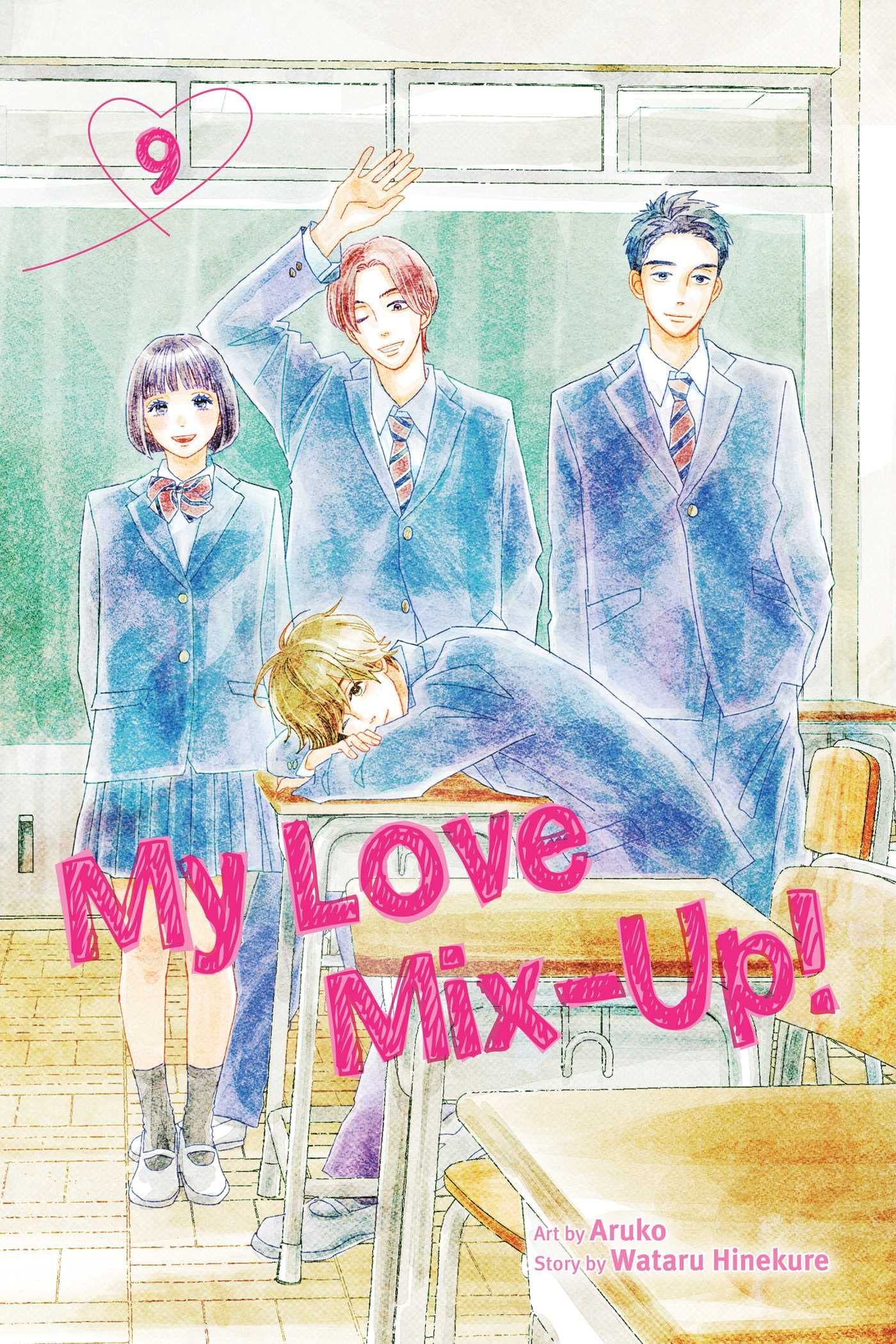 My Love Mix-Up!, Vol 9 by Wataru Hinekure and Aruko (October 3, VIZ Media)
Before we get into the new series out this month, I hope you don't mind me shouting out one that is coming to an end. If you browse my manga coverage, you may notice I love to recommend My Love Mix-Up! every chance I get, and now I'm here to tell you that its ninth and final volume is here! The series follows Aoki and Ida, two high school boys who develop a budding romance after a misunderstanding leads them to grow closer. In this final volume, Aoki and Ida prepare for their college entrance exams as their high school days come to an end.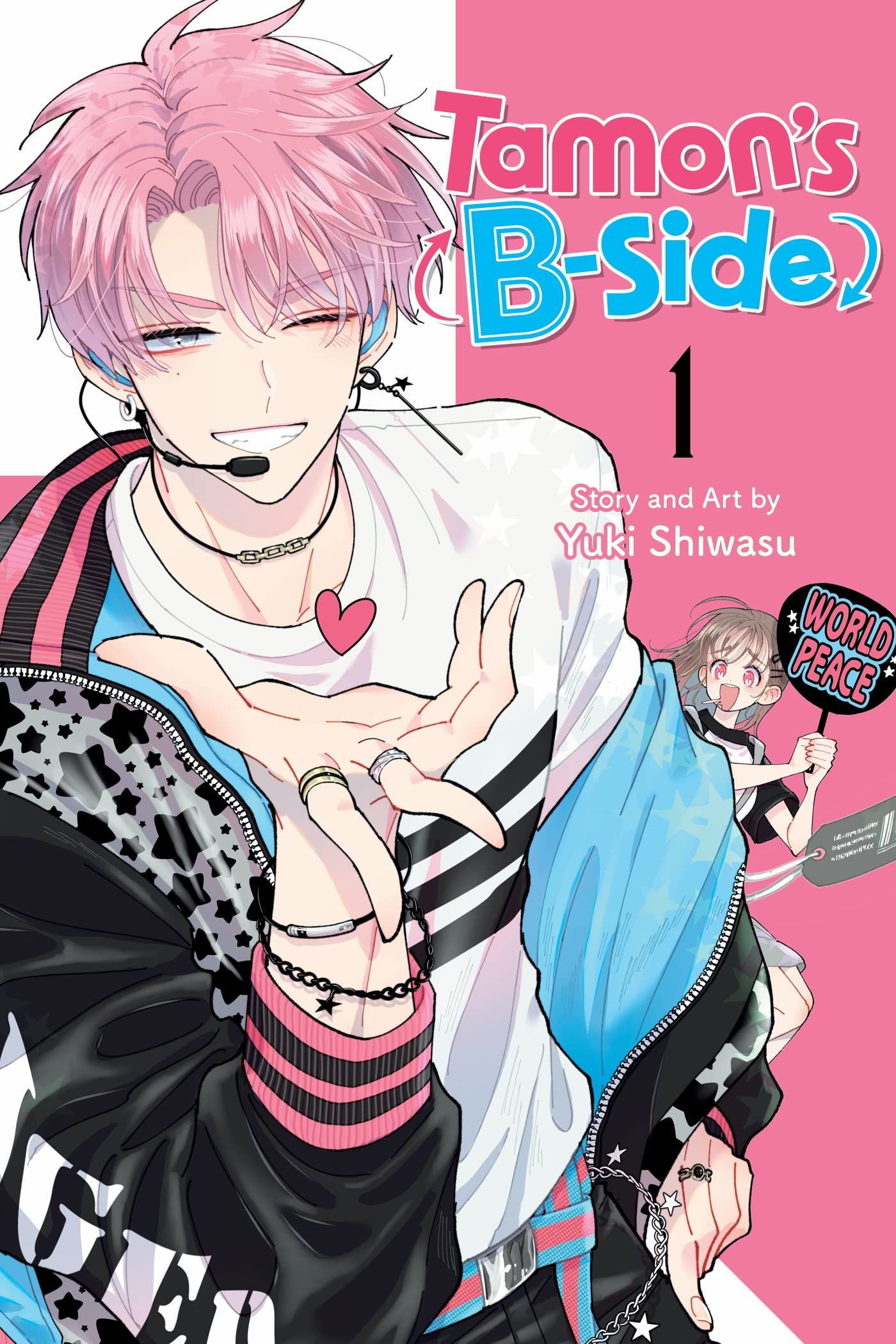 Tamon's B-Side by Yuki Shiwasu (October 3, VIZ Media)
In order to make money to support her idol fandom hobby, high schooler Utage Kinoshita takes on part-time work as a housekeeper. Incredibly, her next assignment sends her to the home of her absolute favorite pop idol, Tamon Fukuhara! What she finds is that, behind closed doors, Tamon is quite insecure and even thinking about quitting. But Utage won't let that happen in this fun story of the power of a fangirl's support.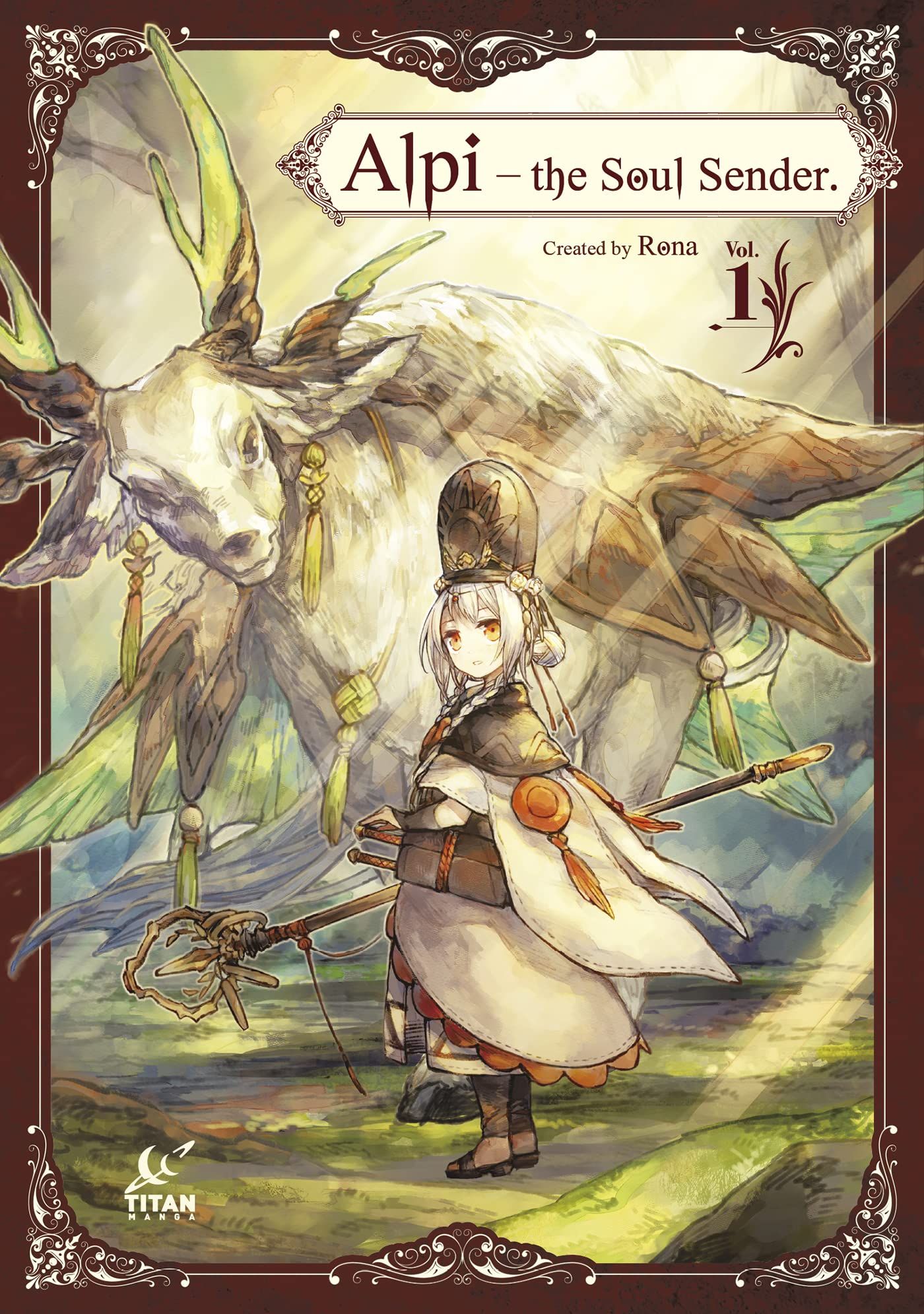 In the beautiful fantasy world of this new series, divine spirits are sources of life and harmony, allowing humans to live safely and peacefully. These spirits are not immortal, however, and when their lives come to an end, they are driven into darkness and evil by a curse. The only way to maintain harmony is to ensure that these spirits are sent to the afterlife by Soul Senders. Alpi is one such Soul Sender who, despite being quite young, has great talent and skill. Follow her in this wonderful blend of coming-of-age and fantasy adventure.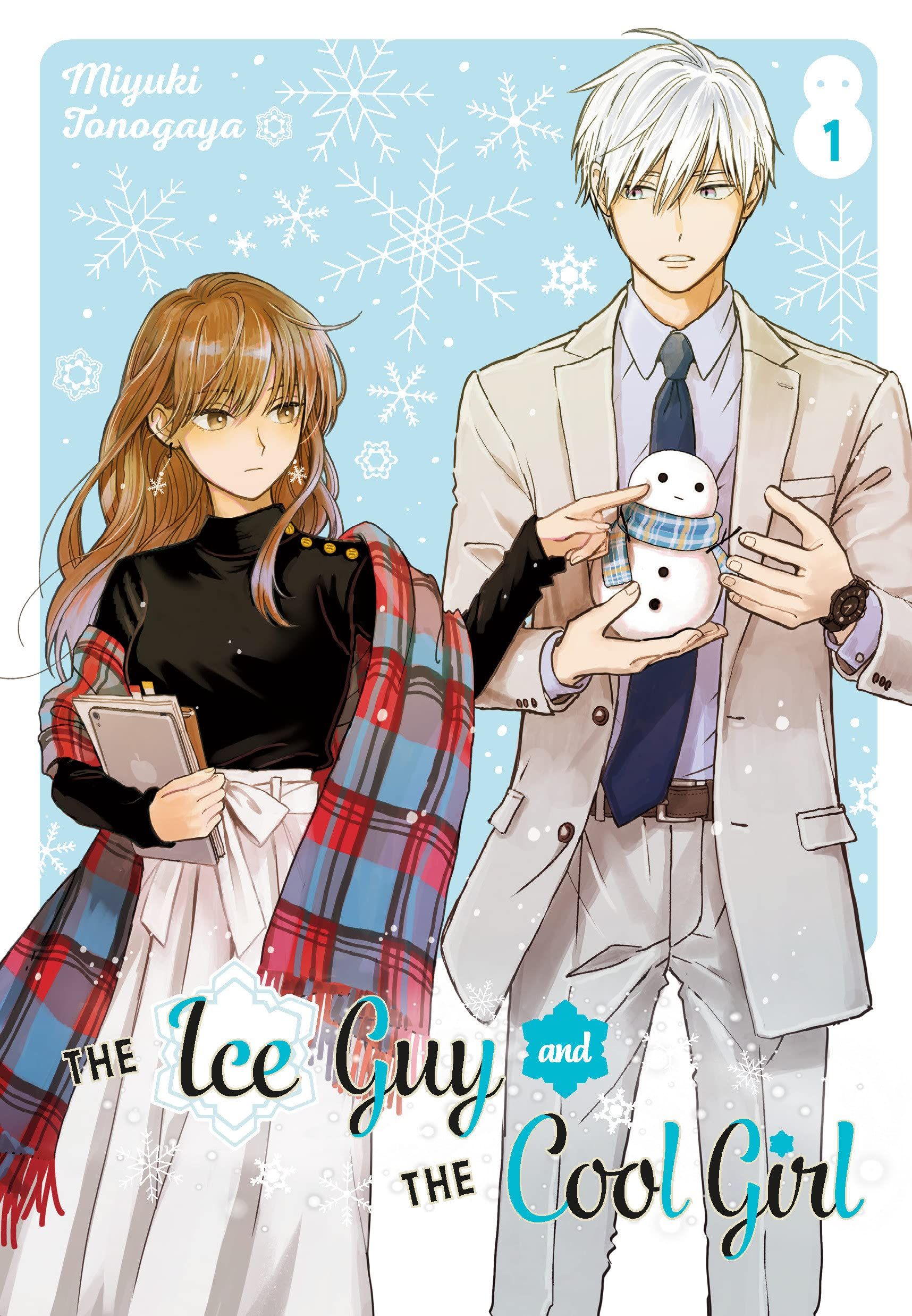 In the mood for a workplace romance with fantasy elements? Then this is the manga for you! Himuro is a seemingly average office worker, and he's got a crush on his coworker Fuyutsuki. Both appear cool and collected on the surface, but Himuro's feelings churn inside him, and Fuyutsuki is completely oblivious. To make matters even more interesting, Himuro just happens to be the descendant of the yuki-onna, a snow spirit from Japanese folklore!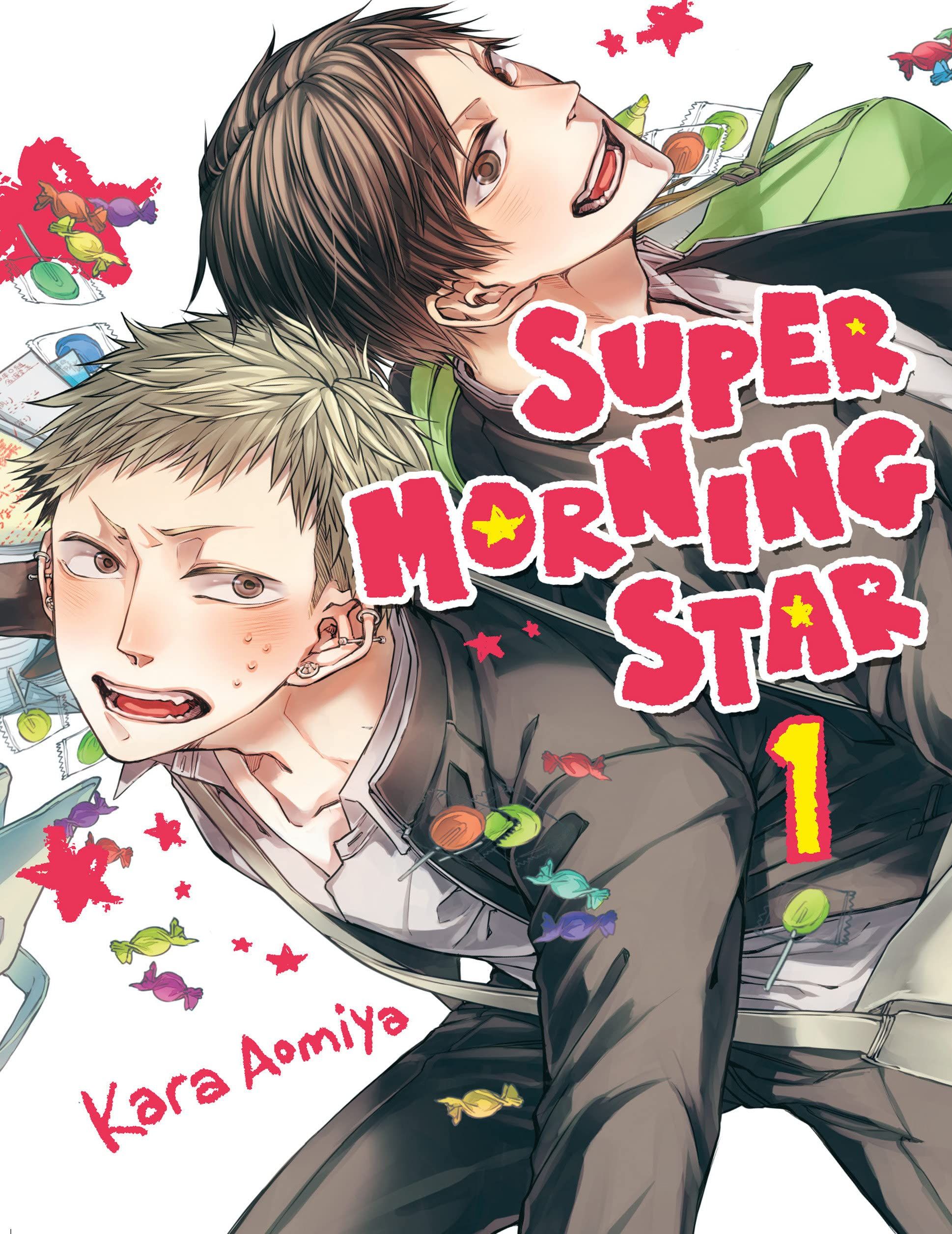 Super Morning Star by Kara Aomiya (October 10, Kodansha)
On the outside, high schooler Kaido looks like an intimidating delinquent, but he's secretly leading a double life as the hero of a super sentai show. Honda is a sentai fan and finds out his classmate's secret at a live event. Desperate to maintain a normal high school life, Kaido tries to make sure Honda doesn't spread knowledge of his second identity but finds himself falling for him in the process.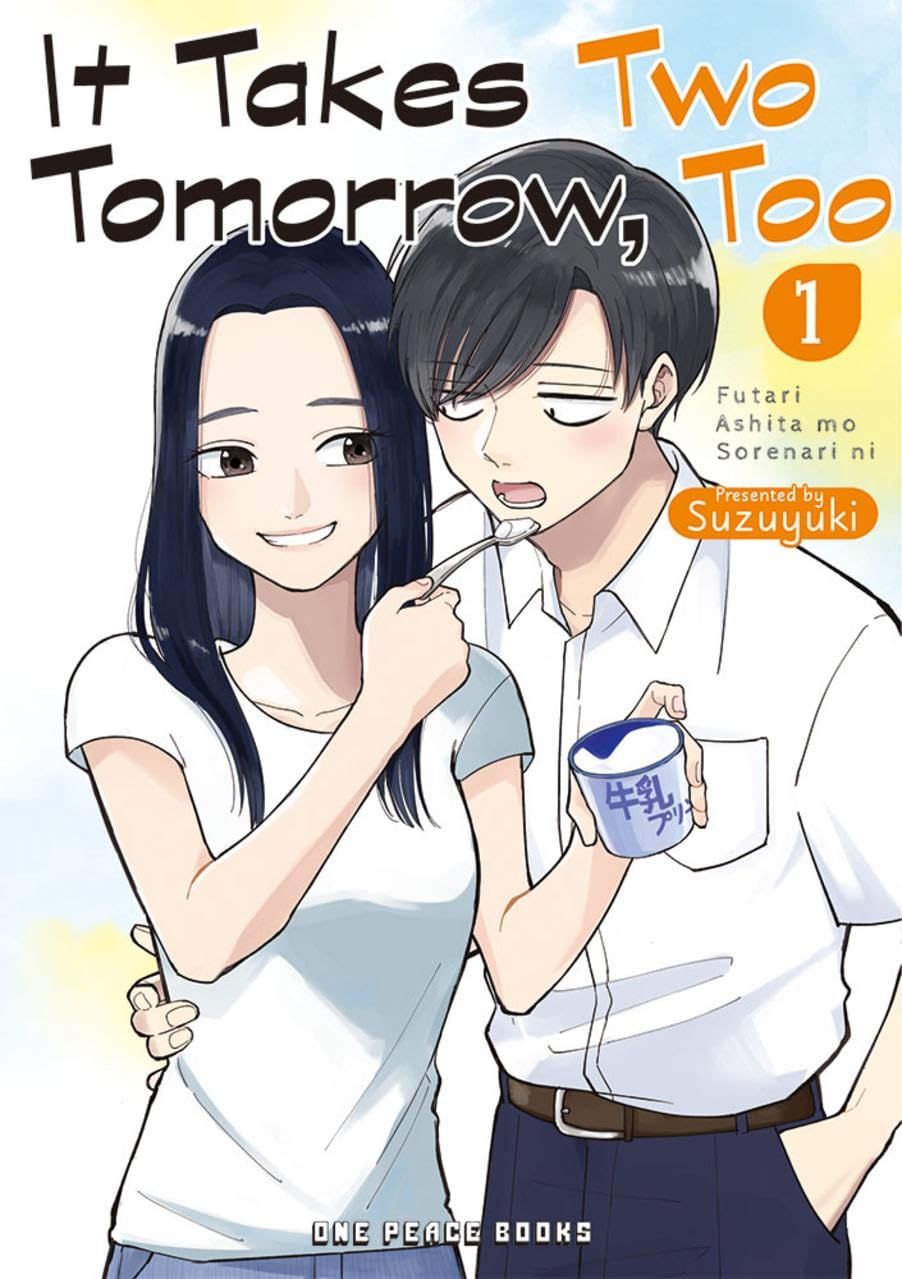 Yuya and Rio are two 20-somethings who have recently started living together. This sweet and gentle slice-of-life series follows the couple in their life together as they navigate their relationship and build a future. Originally a popular web manga, It Takes Two Tomorrow, Too is sure to be the perfect pick for cleansing your palate between all your scary season reads!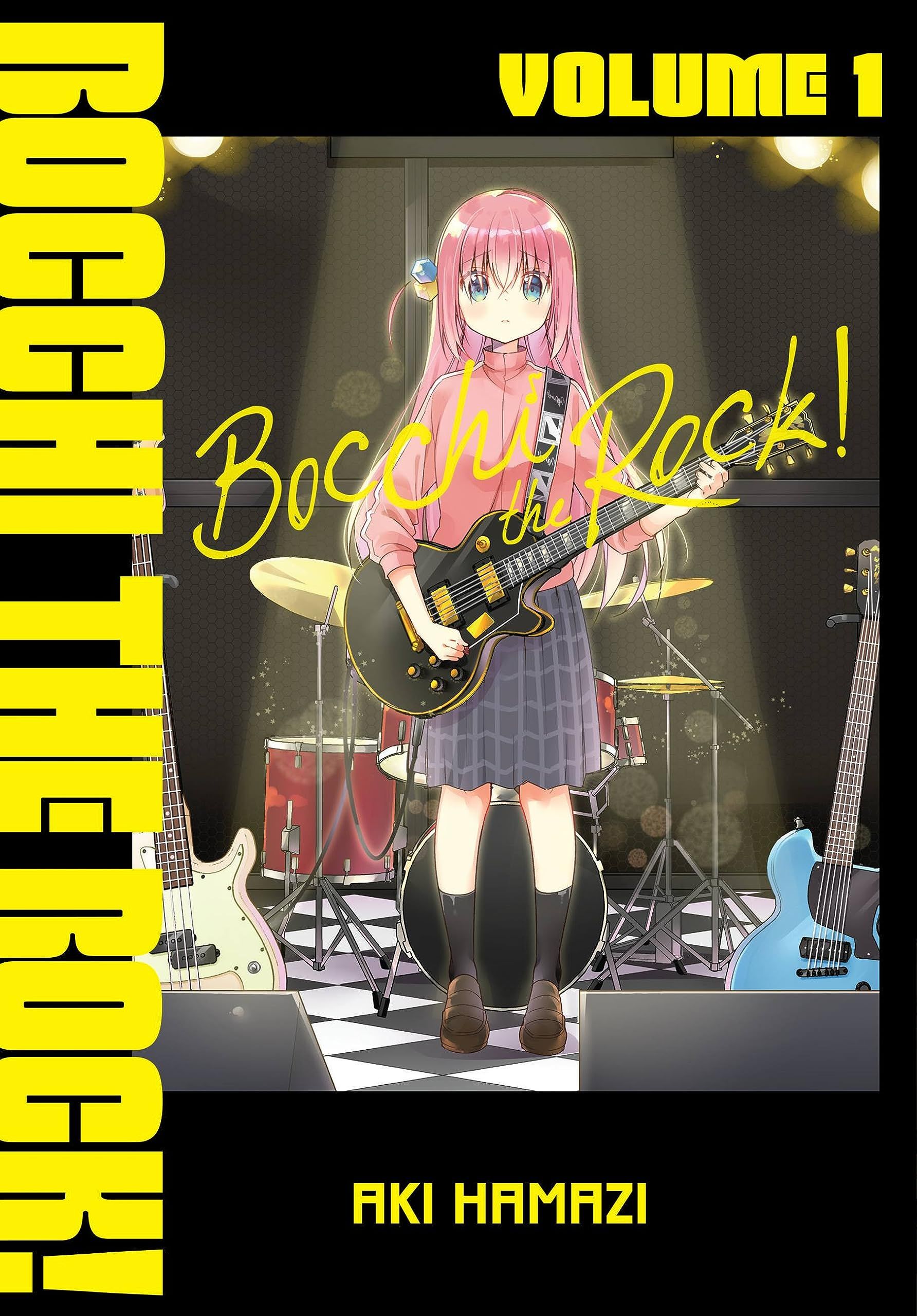 Bocchi the Rock! by Aki Hamazi (October 17, Yen Press)
High schooler Hitori Gotoh has been mastering the guitar since middle school in hopes of one day becoming a rock legend! However, her crippling social anxiety keeps her from being able to interact with her classmates and make friends. One day, she is approached by Nijika Ichiji, another young girl who happens to be the drummer of a band, in search of a new guitarist! Despite her introverted nature, can Hitori muster up the courage to begin performing as part of the band and fulfill her rockstar dreams? Adapted into a popular and widely-praised anime series last year, this charming and highly anticipated yonkoma manga is sure to be a hit!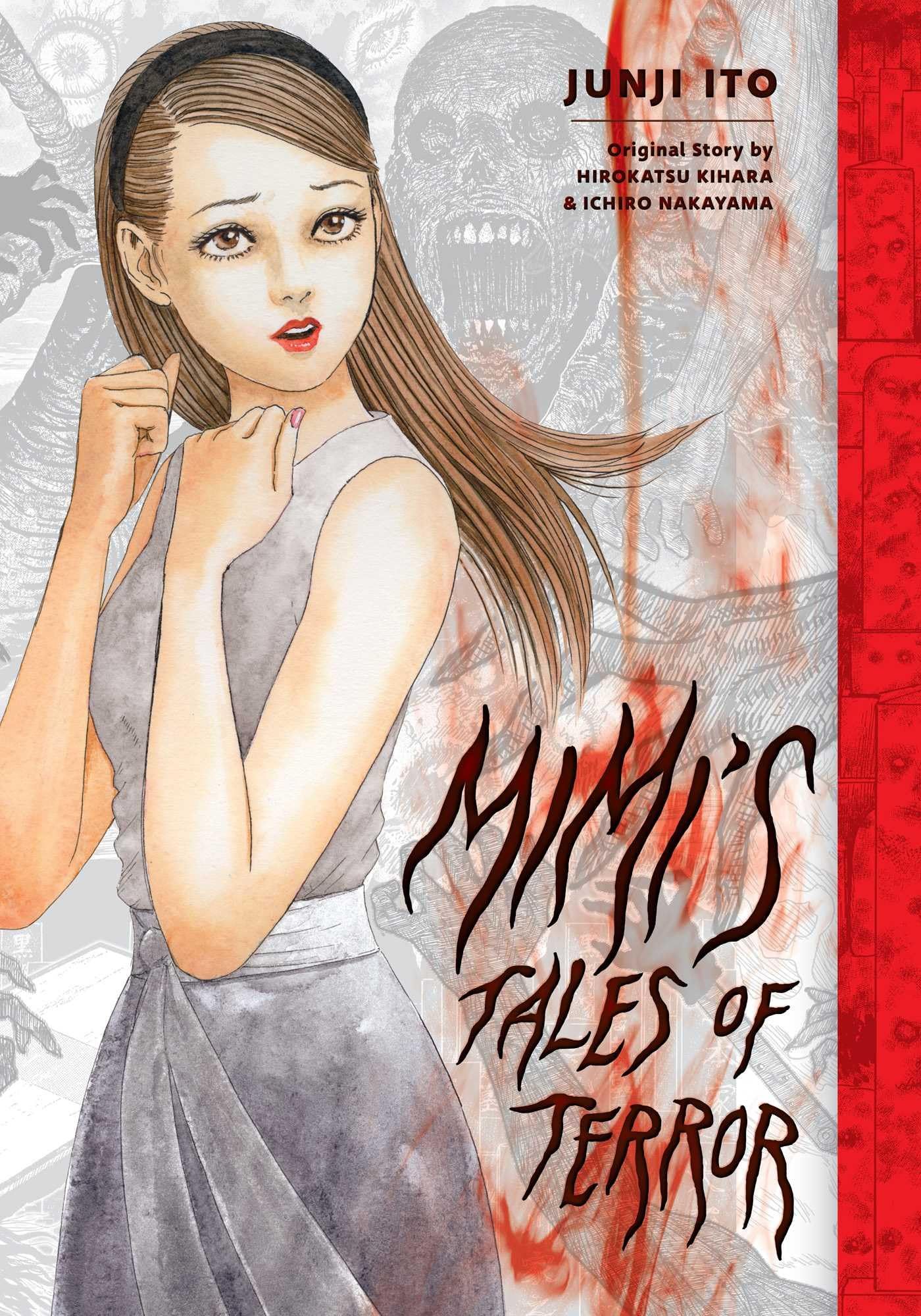 As we ramp up toward Halloween and scary season, what kind of month would it be without a new release from the master of horror manga, Junji Ito? What makes Mimi's Tales of Terror unique, however, is that it's an adaptation of a collection of true scary stories called Shin Mimibukuro by Hirokatsu Kihara and Ichiro Nakayama. The result is a chilling combination of stories of terrifying events that people really reported experiencing, plus Ito's singular vision, making for a perfect, thrilling read for this Halloween.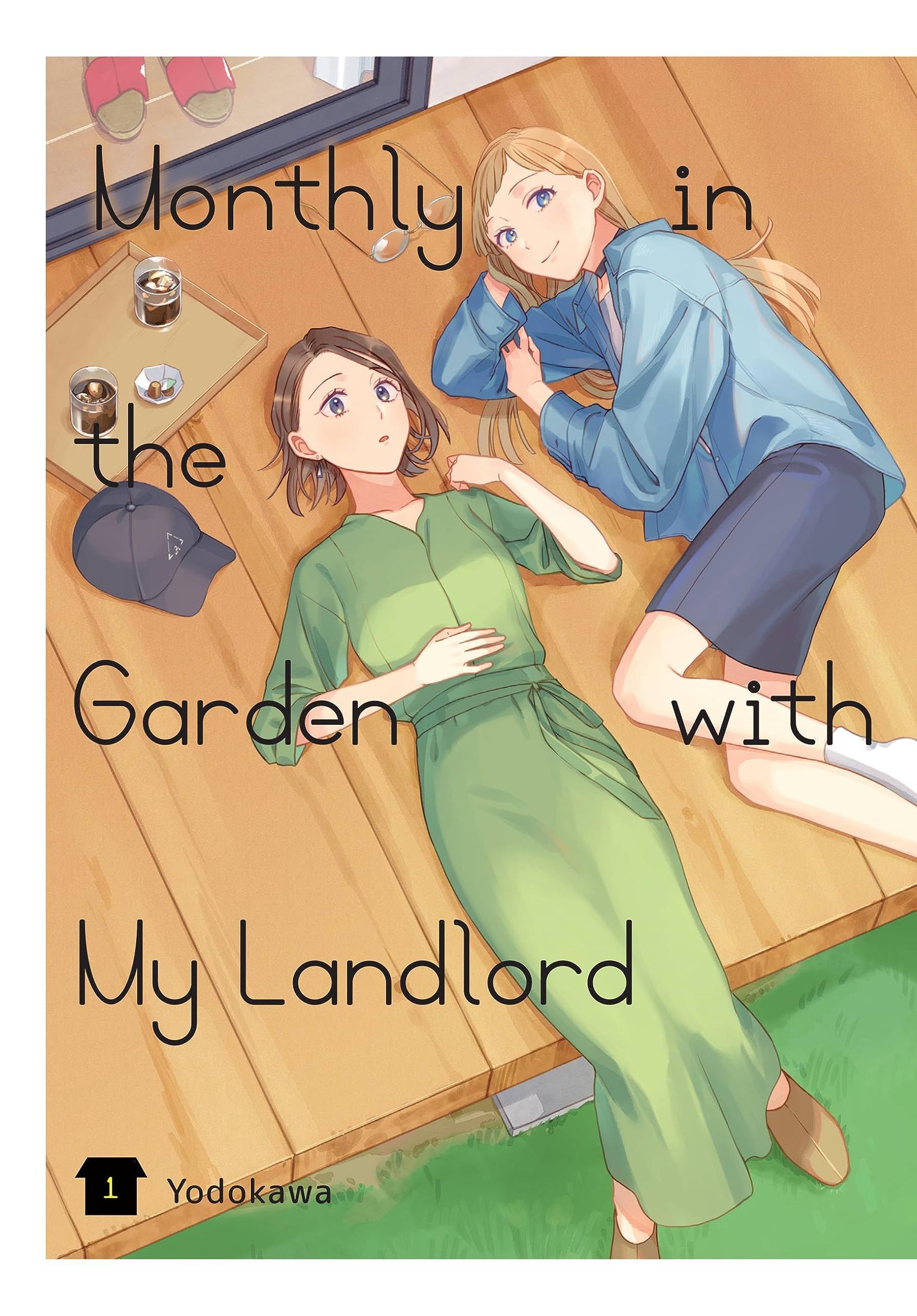 Asako has recently gone through a breakup and decides that moving would give her just the change of pace she needs. And she soon finds the perfect place — a house just outside the city with a lovely garden — but there's a catch! The home comes with a live-in landlord, who just so happens to be a really cute young woman. Monthly in the Garden with My Landlord is a sweet slice-of-life yuri series that would be a perfect pick for some outdoor reading as you enjoy the changing seasons during this time of year.
In Kafka, brother and sister artist duo Nishioka Kyōdai have adapted nine short stories by Franz Kafka into a unique and eerie manga collection. Their vivid and imaginative illustrations bring classic Kafka stories, such as "The Metamorphosis" and "A Hunger Artist," to life. Great for both existing fans of Kafka's works and those coming to them for the first time, Kafka is a brilliant and haunting volume.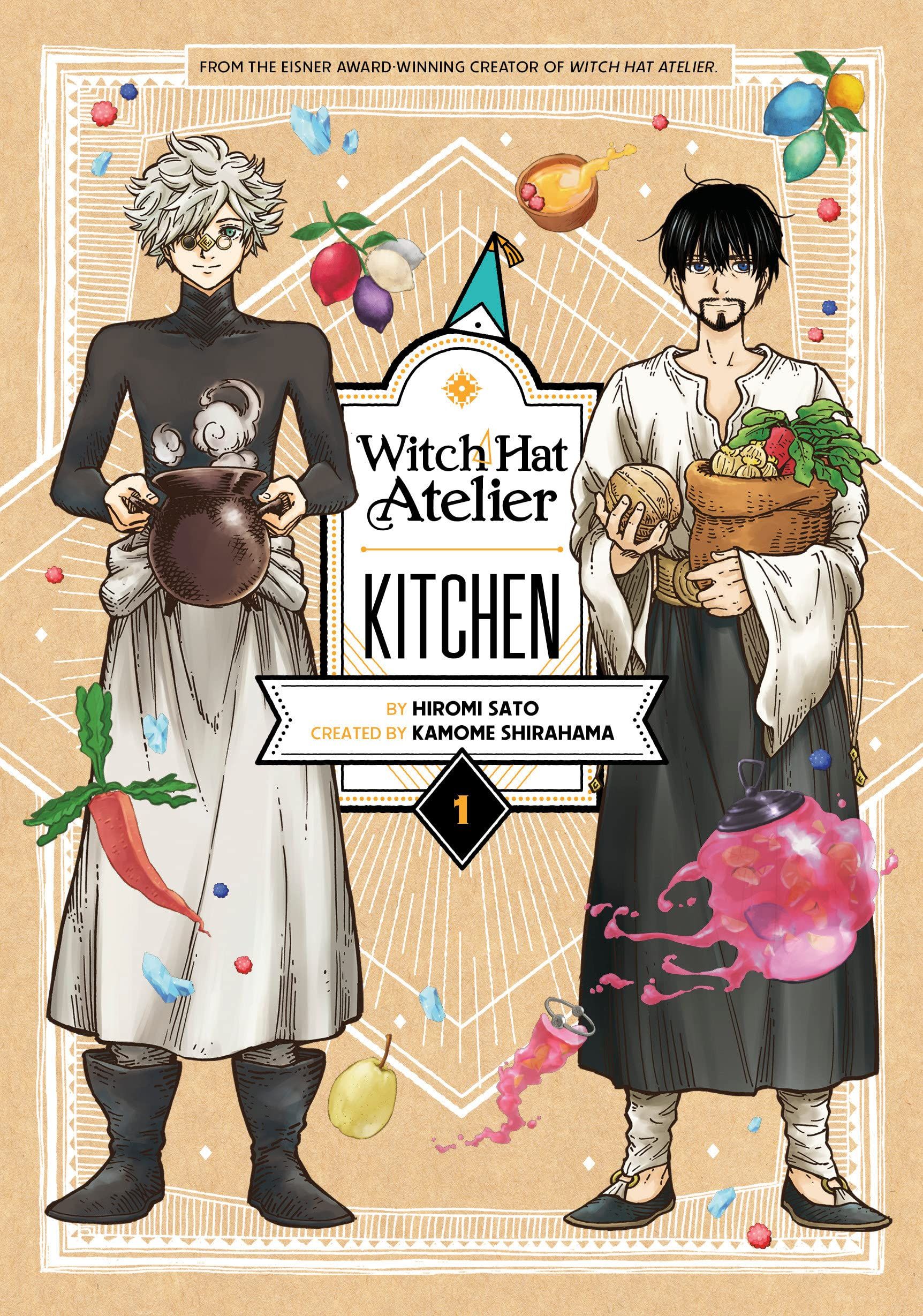 Witch Hat Atelier Kitchen by Hiromi Sato and Kamome Shirahama (October 31, Kodansha)
In Witch Hat Atelier, we followed the young Coco as she learned magic and worked toward achieving her dream of becoming a witch. In this spinoff, we now get a peek into what goes on while Coco and the other apprentices are asleep. Qifrey and Olruggio use this time to experiment in the kitchen, creating all kinds of delicious foods for Coco and the others to savor come morning! Real recipes that readers can try out themselves are even included within!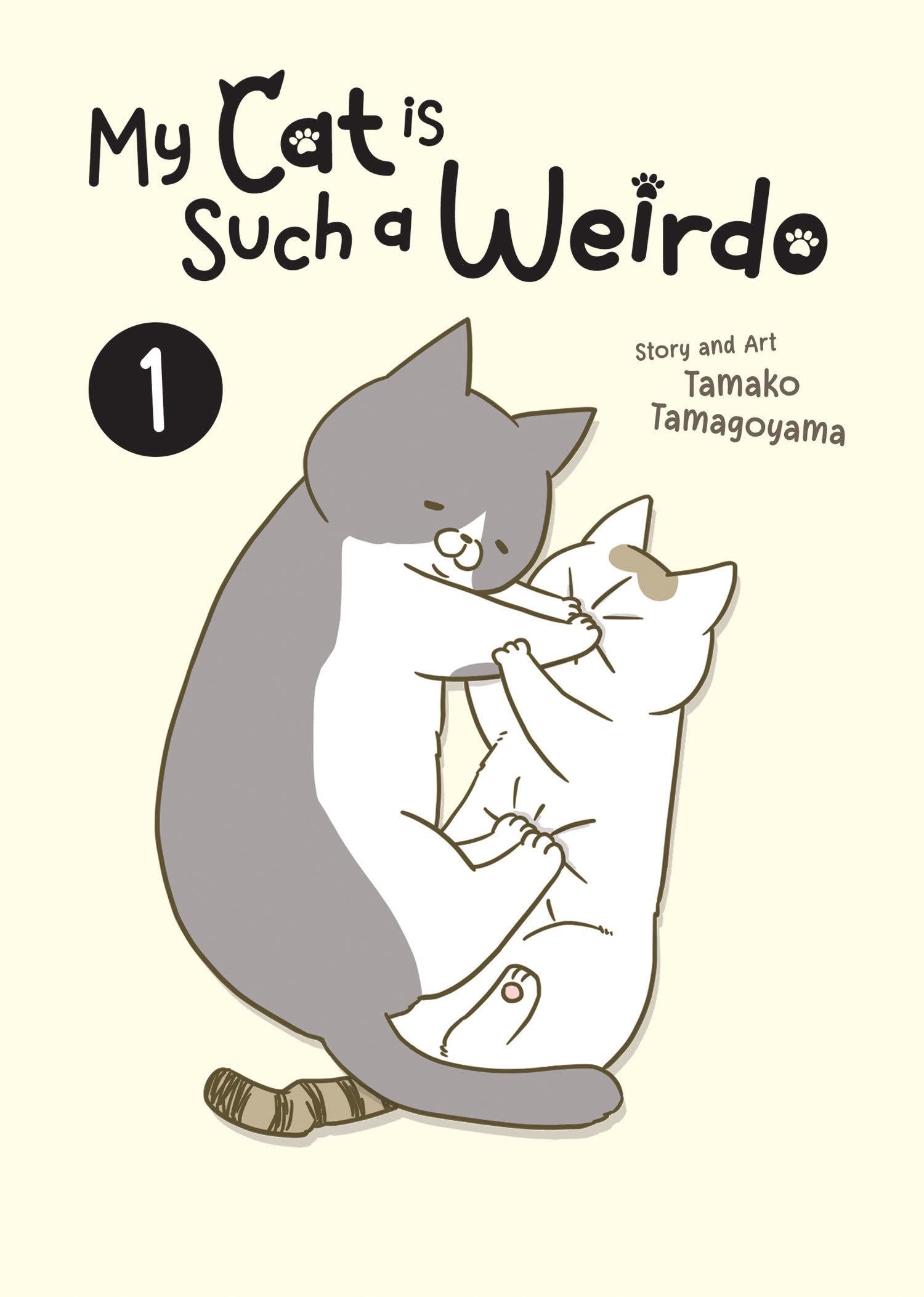 Finally, who can resist a cat manga? Certainly not me! This adorable, full-color series is a hilarious and heart-warming love letter to cats and their sometimes strange but always lovable tendencies. The series is based on the artist's blog about life with her two rescue cats and their daily antics.
---
And there you have it! This month's new manga releases are sure to keep you busy, but just in case you whiz through them, also make sure to check in on last month's releases to catch anything you may have missed. Plus, there's always our full manga archive for you to peruse to your heart's content!